Is there a way to have an affordable Maui wedding? We get that question often and the truth is that YES there is a way to have an affordable Maui wedding and still have it be beautiful.
Here at Makena Weddings, we service wedding couples with both small budgets and large. We will never turn you away because your budget does not meet a minimum that we require you to spend. Our couples come from all walks of life, and it makes us happy to be able to provide exactly what each couple both wants and can afford. Your wedding is all about the two of you and should not put you into debt as you're just starting out your lives together.
For those couples working with a more modest budget, we recommend hosting both your Maui wedding and reception at Gannon's Wailea. One of Maui's most affordable options, we think you will agree that this venue is absolutely breathtakingly gorgeous. As this venue does not sit directly on the oceanfront, it instead offers dramatic views of the ocean as your ceremony backdrop, what could be more romantic than that!? To get the actual "toes in the sand" experience complete with sunset photos, a gorgeous sandy beach is directly across the street from Gannon's. You can hop in your car and escape with just your photographer in tow to get those romantic beach portraits in your wedding attire. Return from the beach to your awaiting guests and enjoy delicious and affordable cuisine in the warm tropical breeze
We really can't recommend this venue highly enough and invite you to scroll through these beautiful images courtesy of Anna Kim Photography to see exactly why!
Maui Wedding Planner: Makena Weddings
Maui Wedding Photographer: Anna Kim Photography
Maui Wedding Venue: Gannon's Wailea
Ceremony Music and DJ Entertainment: Take 3 Events
Bride's Hair and Makeup: Meili Autumn Beauty
Floral Decor: Country Bouquets Maui
Wedding Rentals: Accel Rentals Maui
Catering: Gannon's Wailea 
Calligraphy Signage: Makena Weddings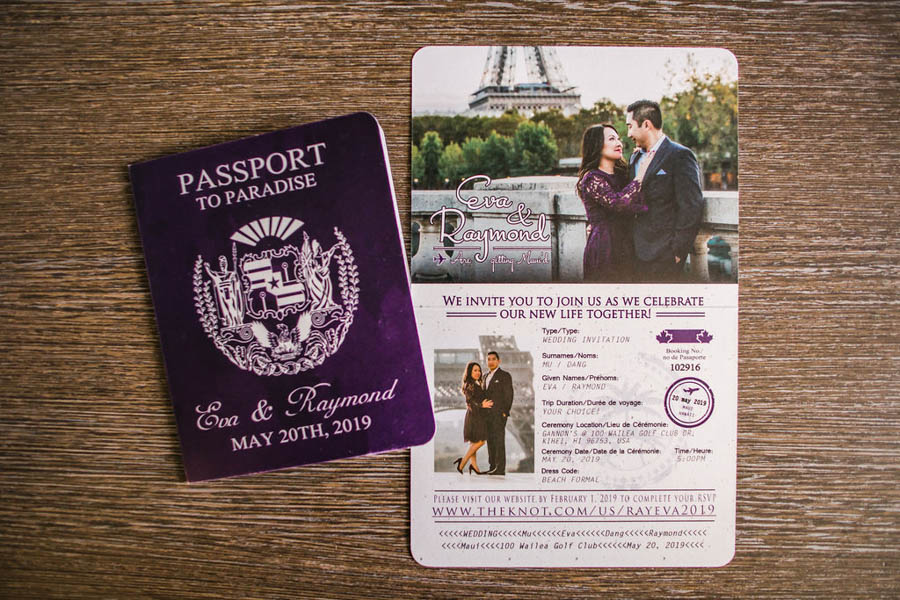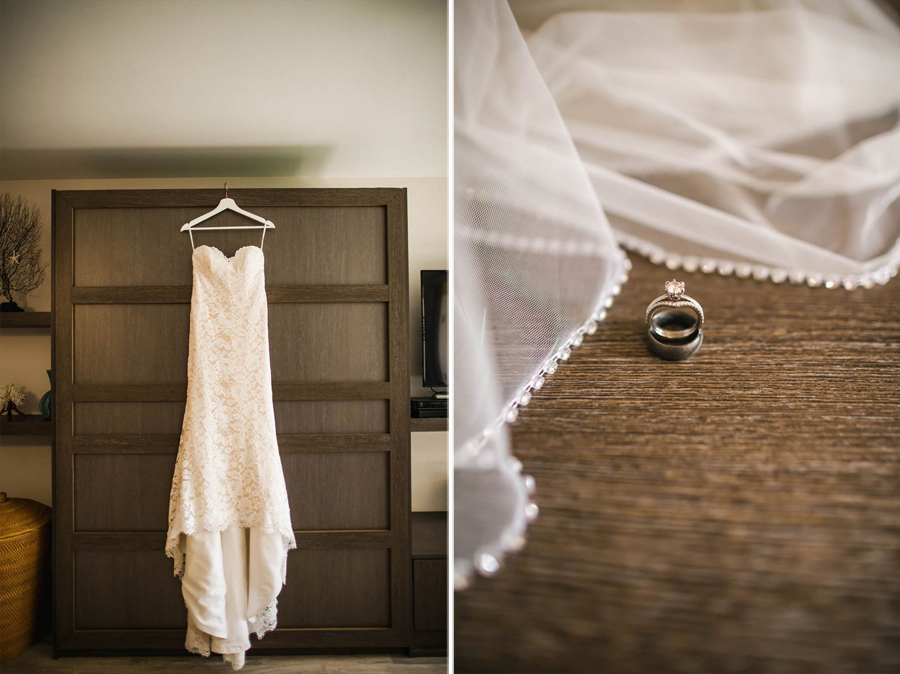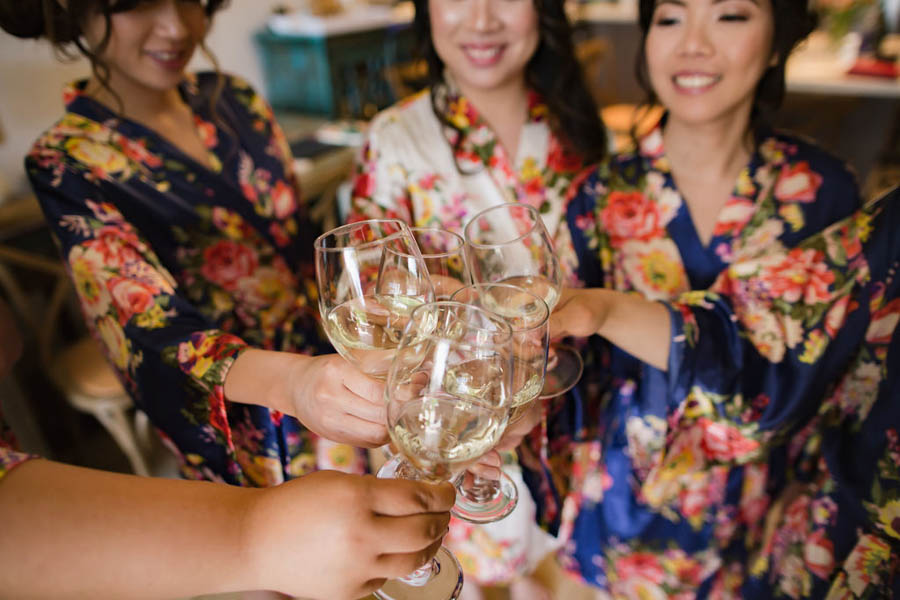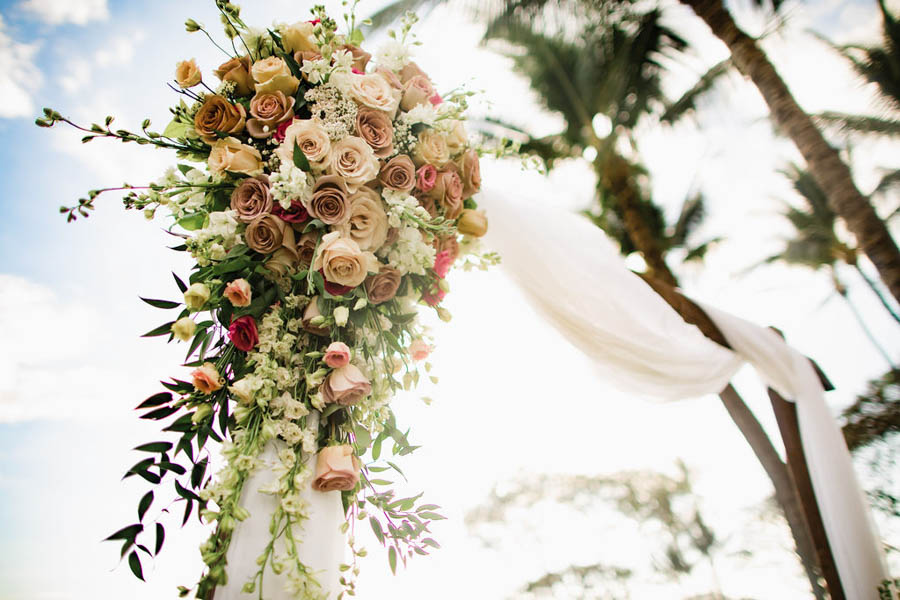 \