Whether to do a First Look or not on your Maui wedding day is such a personal decision, there so many different ways to look at doing a First Look. On one hand, it gives you some time alone, just the two of you, before all of the festivities begin on your wedding day. On the other hand, you might think that it will take away from that first moment that he sees you walking down the aisle. We honestly see both sides but one of our favorite things about a First Look is the big dress reveal. After the initial emotional moment that you lock eyes with each other for the first time, there is always a playful moment where the bride twirls and shows off her beautiful gown to the groom.
Below we have gathered just a few of our favorite dress reveals of 2019. As you'll see while scrolling through these beautiful images, all from real weddings on Maui planned by Makena Weddings, every bride just beams with satisfaction knowing that she looks incredible and is so excited to share that feeling with her husband to be. We know these will bring a smile to your face, enjoy!
All Smiles
We absolutely love when the groom is just so overjoyed by the sight of his bride that he just can't help but have a huge grin on his face!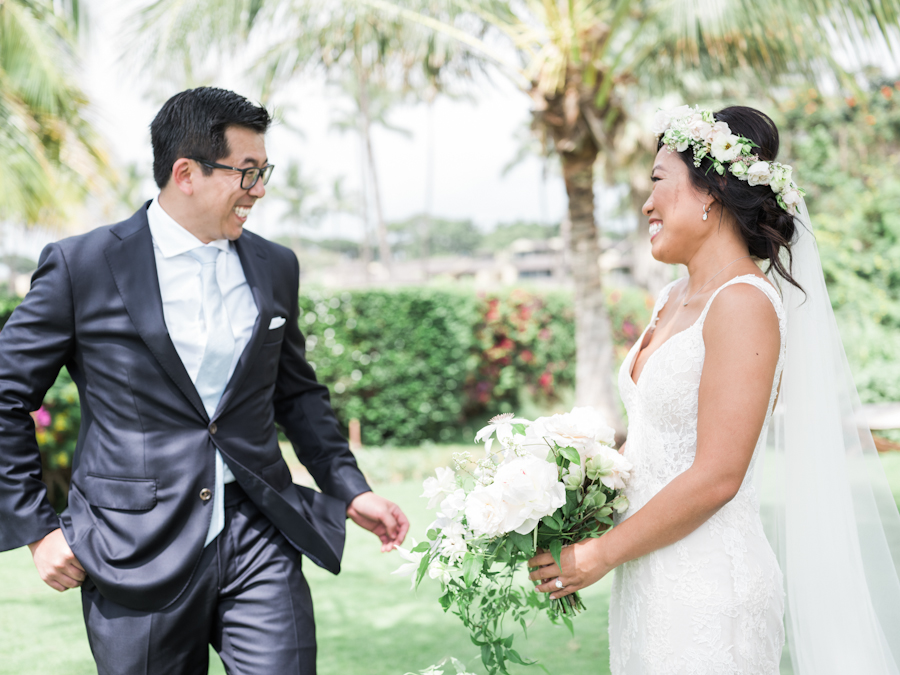 Photo Credit: Amanda Wei Photography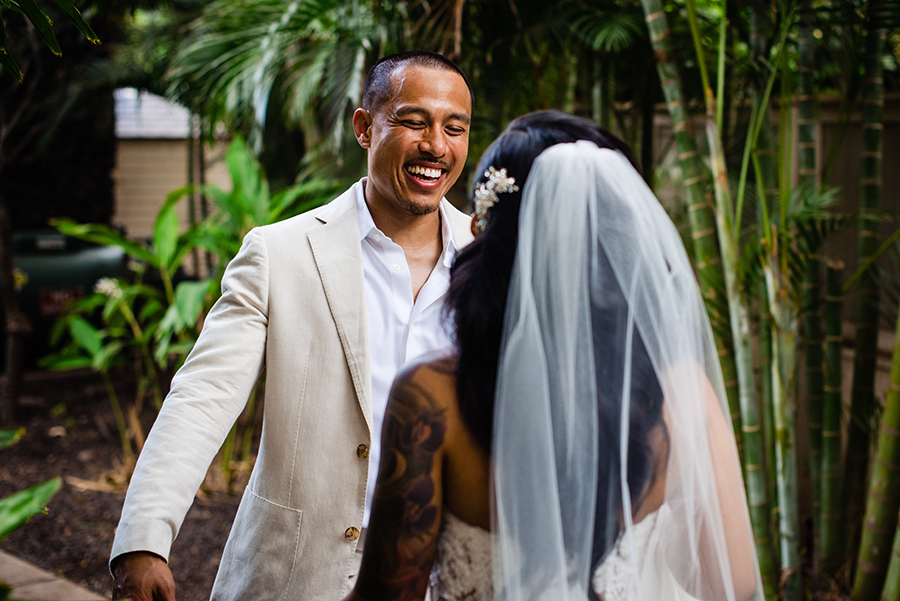 Photo Credit: Angela Nelson Photography
The Twirl
Many brides can't help but twirl in their gorgeous gowns, and the groom is always in awe of the gorgeous woman in front of him.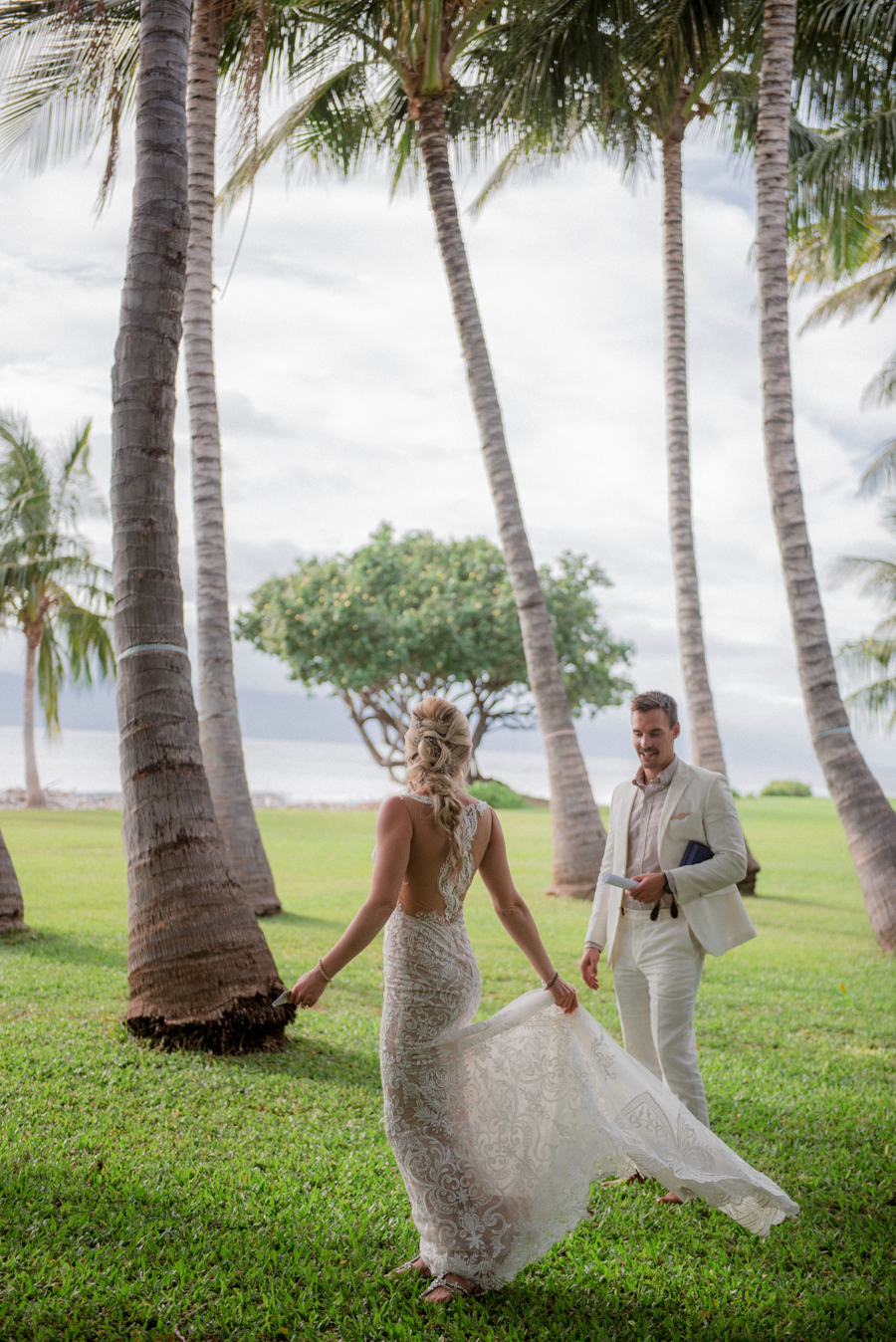 Photo Credit: Barbara Rahal Photography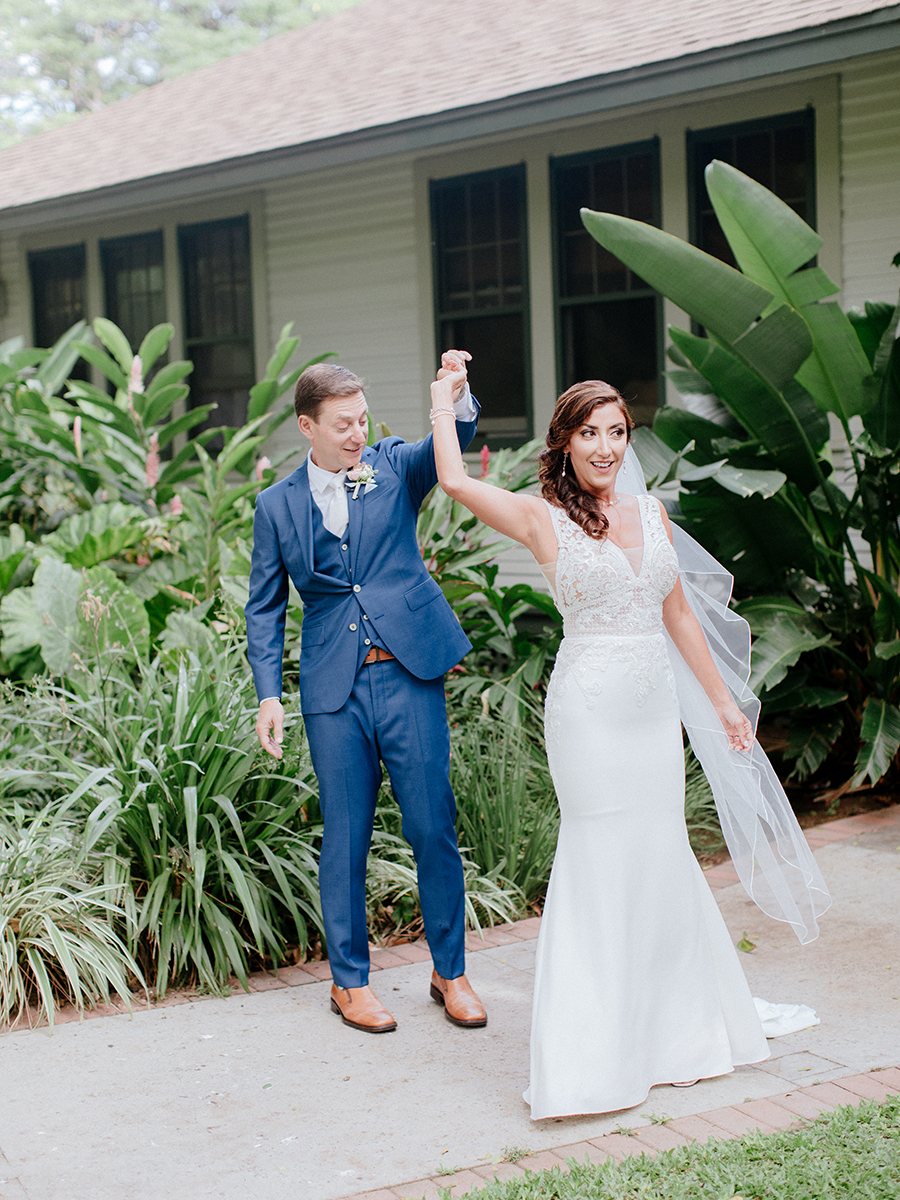 Photo Credit: Chris J Evans Photography
Sweet Satisfaction
There is nothing like that feeling when you have your hair and makeup done perfectly and you're in a gorgeous gown standing in front of the man that you love. The joy of this moment is just overwhelming and are some of our favorite images of the wedding day!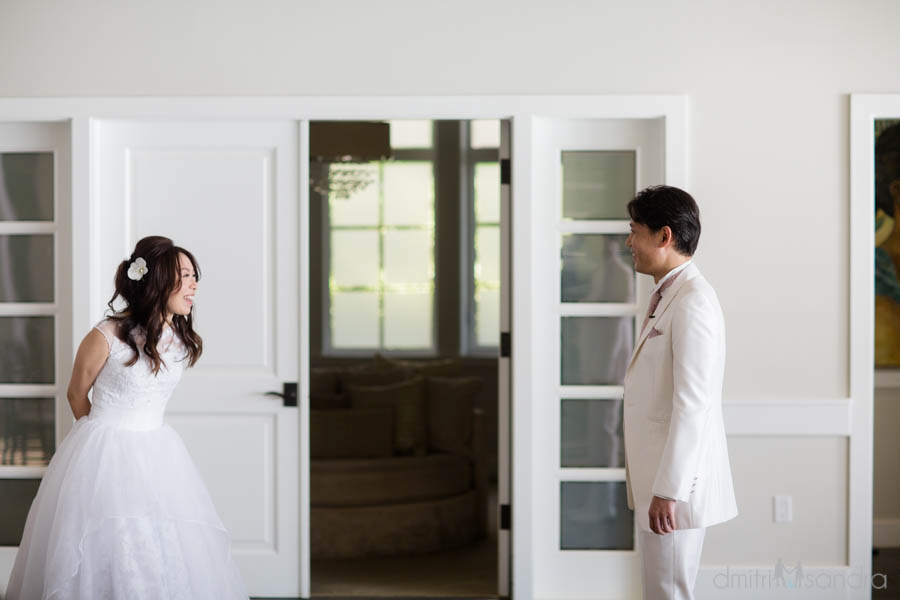 PC: Dmitri and Sandra Photography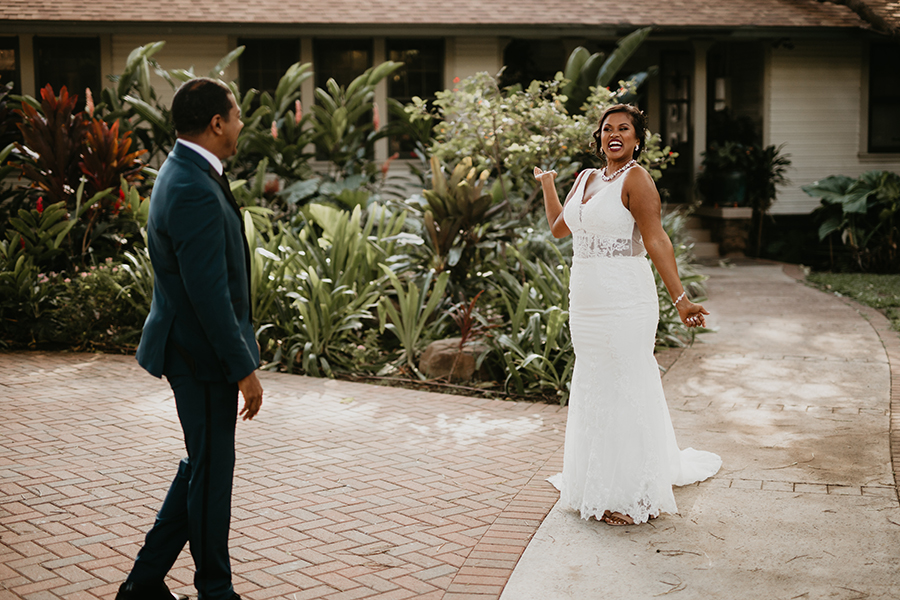 It's never too late to change up your wedding day timeline to include a First Look so you can have the big dress reveal moment for yourself! Please contact Makena Weddings for more information, we would love to hear from you!