Being married for 44 years is definitely worth celebrating, isn't it?! Our beloved Al and Laurie Terry are doing just that and we couldn't be more proud and happy for this sweet, loving couple!! As Laurie says, "It's a wonderful world no matter what is going on as long as I'm with my handsome hubby." How sweet is that? These two are serious relationship goals and we can't think of a better couple to choose to plan and execute your romantic wedding here on Maui. They are a true testament to Love and Aloha, such a positive and loving couple, who wouldn't want them there for you on the first day of your journey as husband and wife!?
While the beautiful Laurie was living in Vancouver, BC, she was introduced to a handsome young Merchant Seaman from Hawaii. That young man was Al Terry. Madly in love, Laurie and Al married, made Hawaii their permanent home and the rest is history.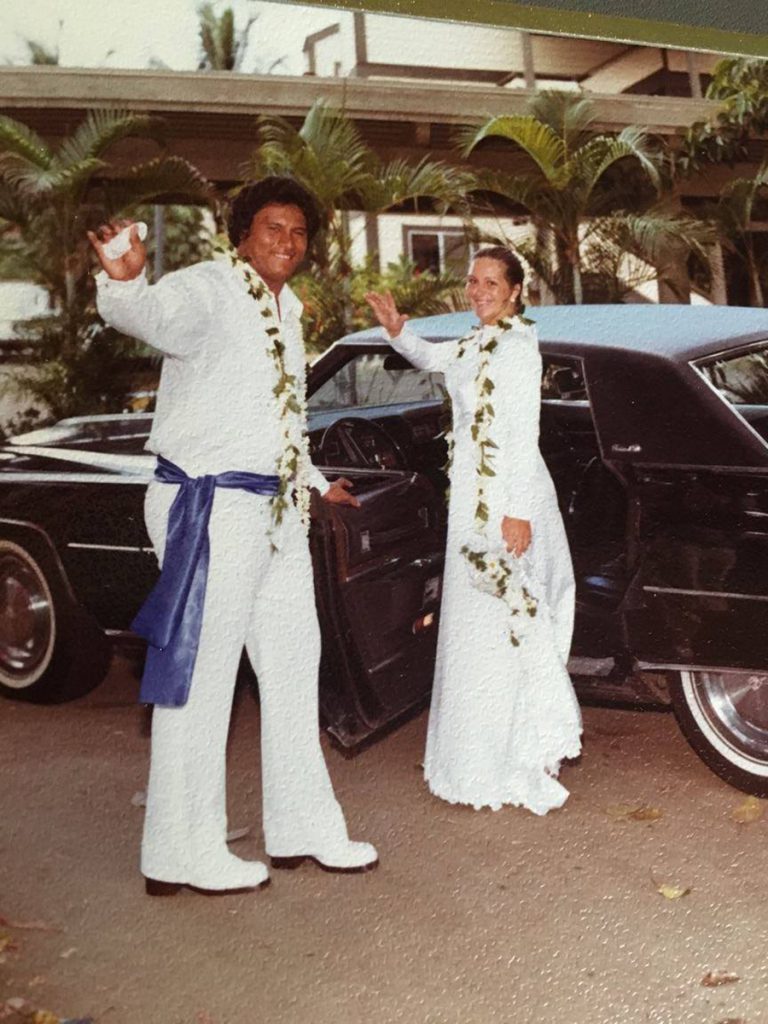 Al and Laurie Terry were married in Hawaii on August 22, 1976.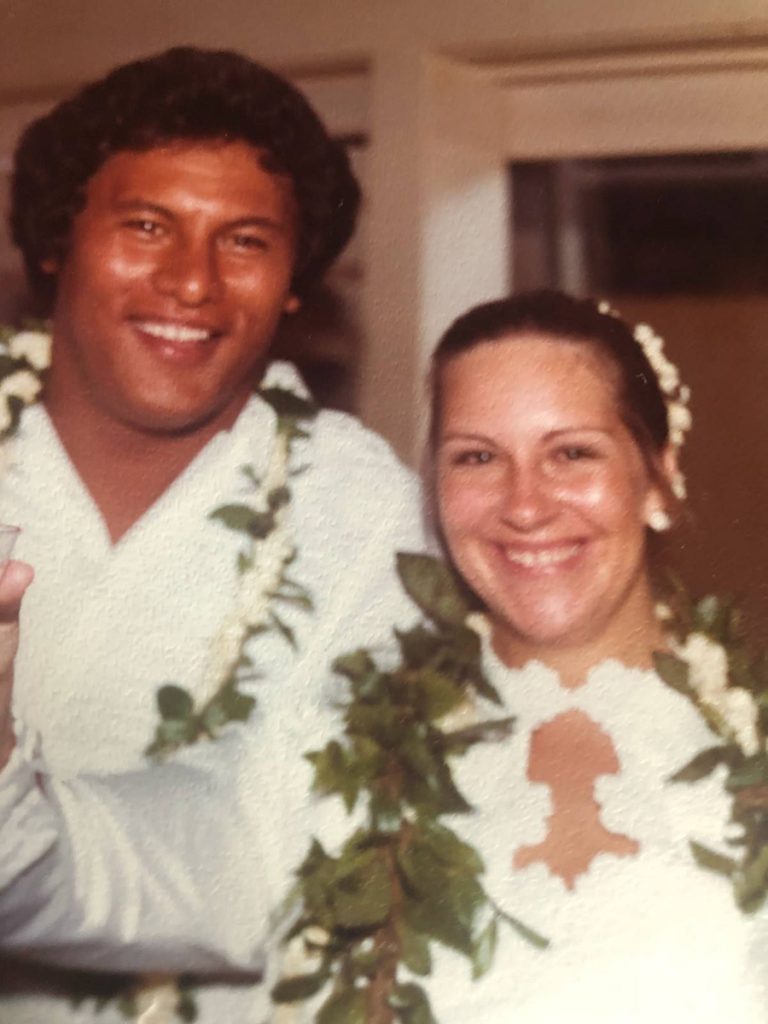 And they continue to live happily ever after.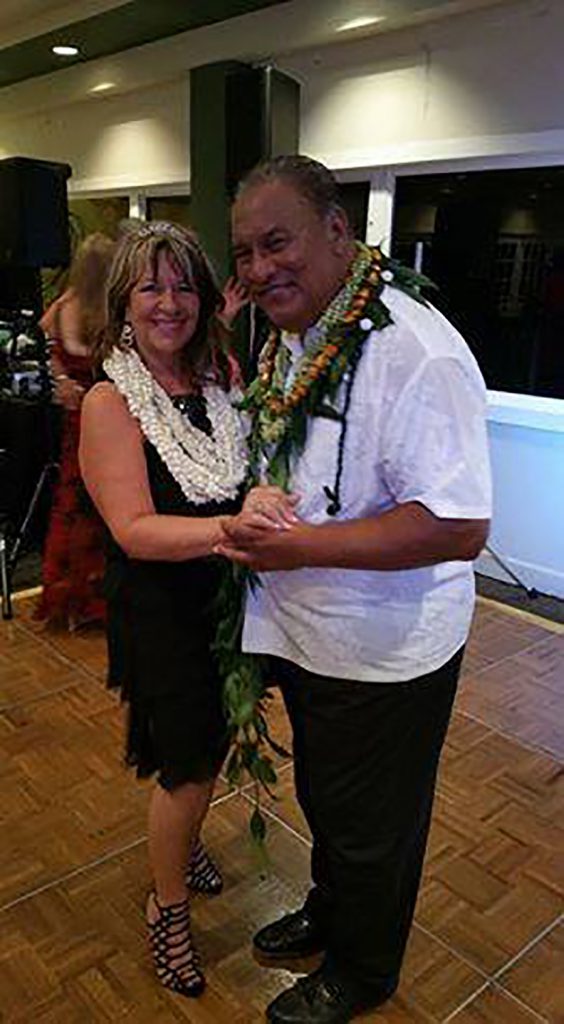 Congratulations to these gorgeous lovebirds, all of us at Makena Weddings wish you many, many more years of love and happiness!