Here at Makena Weddings we absolutely love all of the pretty little wedding details. The wedding details that you choose to incorporate into your big day are so important: your dress, shoes, jewelry and stationery. So much time, thought and care goes into choosing these details, you want to make sure that they are absolutely perfect and reflect who you are as a bride and as a couple. When you look back on your wedding day, it's those small details that will help to tell the story of your day.
We encourage all of our brides to have these details photographed professionally, during your pre-ceremony photography in order to capture the complete story as it unfolds. The beautiful shoes that you absolutely knew you had to wear on your wedding day, followed by your mom helping you into them; these once in a lifetime moments in time should definitely be captured and remembered forever.
Wedding day details definitely matter and we promise, when you receive your wedding gallery back and see how gorgeously these small details have been photographed by your photographer, you will definitely agree.
So when we encourage you to incorporate pre-ceremony photography into your timeline, this is the reason why. Having your dress, shoes, invitation, perfume, etc. in your room and ready to be photographed will ensure that your memories are fully documented for you and your family for generations to come.
The images below were all photographed by Dmitri and Sandra Photography at real weddings planned by Makena Weddings here on Maui, we hope you enjoy and that they help to spark some ideas for your own wedding here on Maui! And as always, please feel free to contact us with any questions, we would love to hear from you!
Wedding Shoes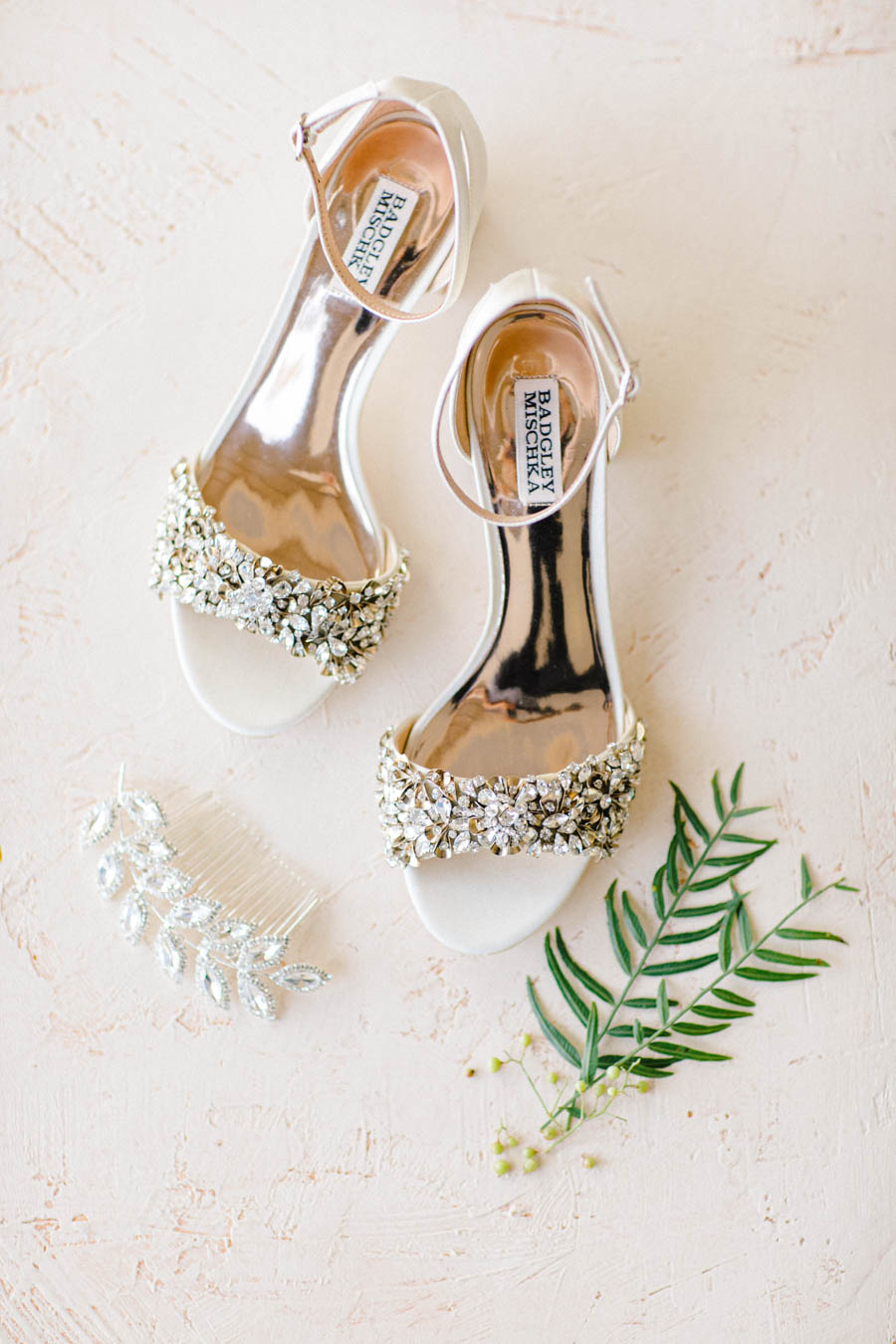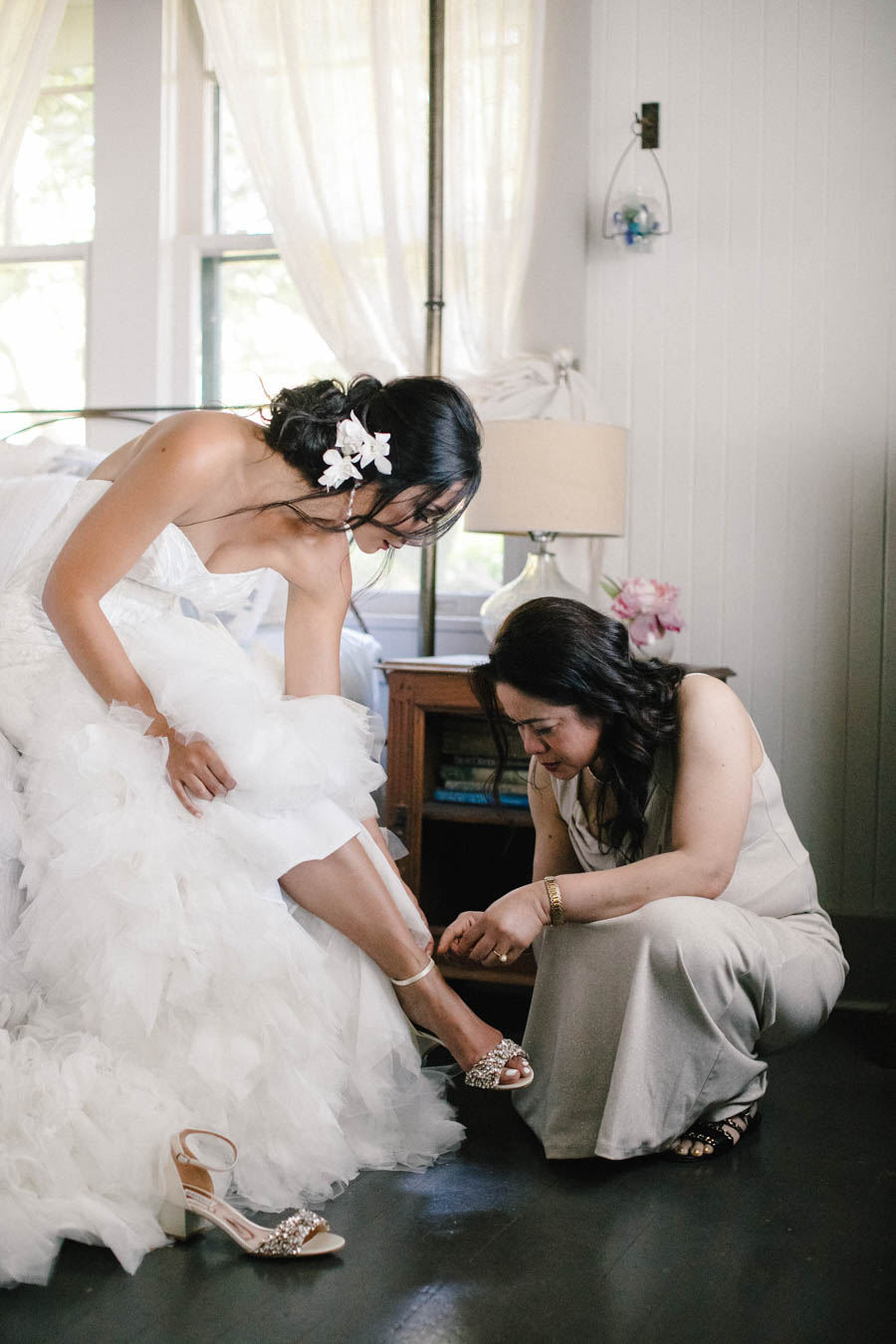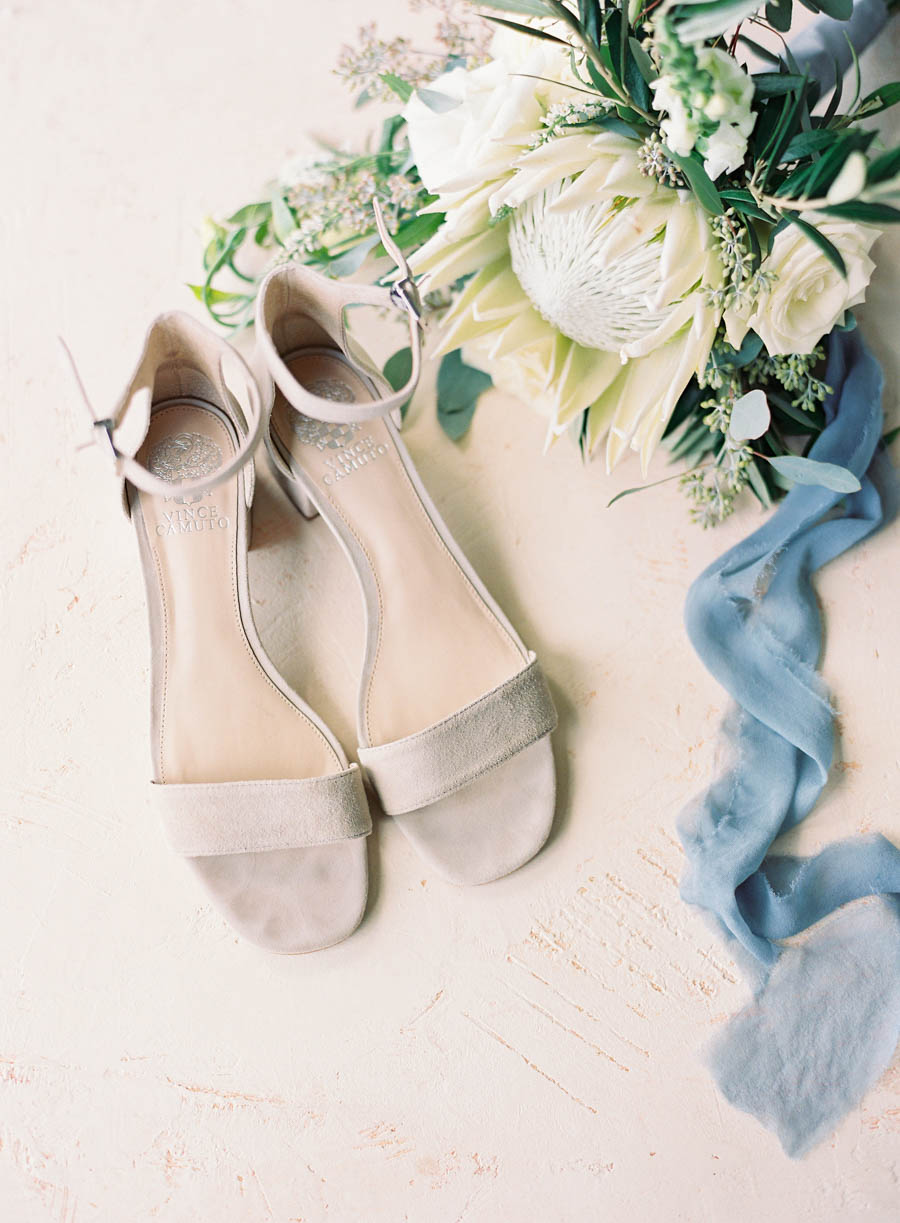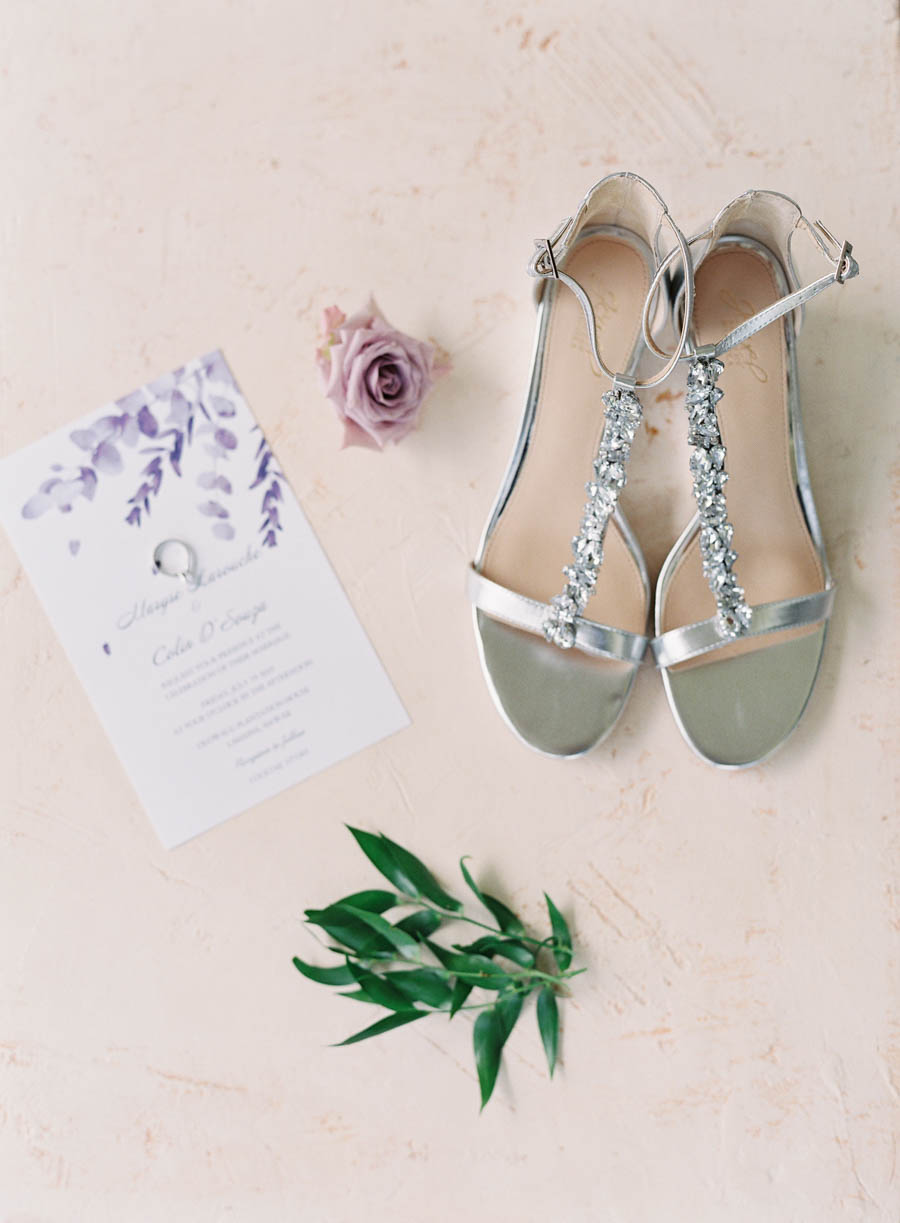 Wedding Jewelry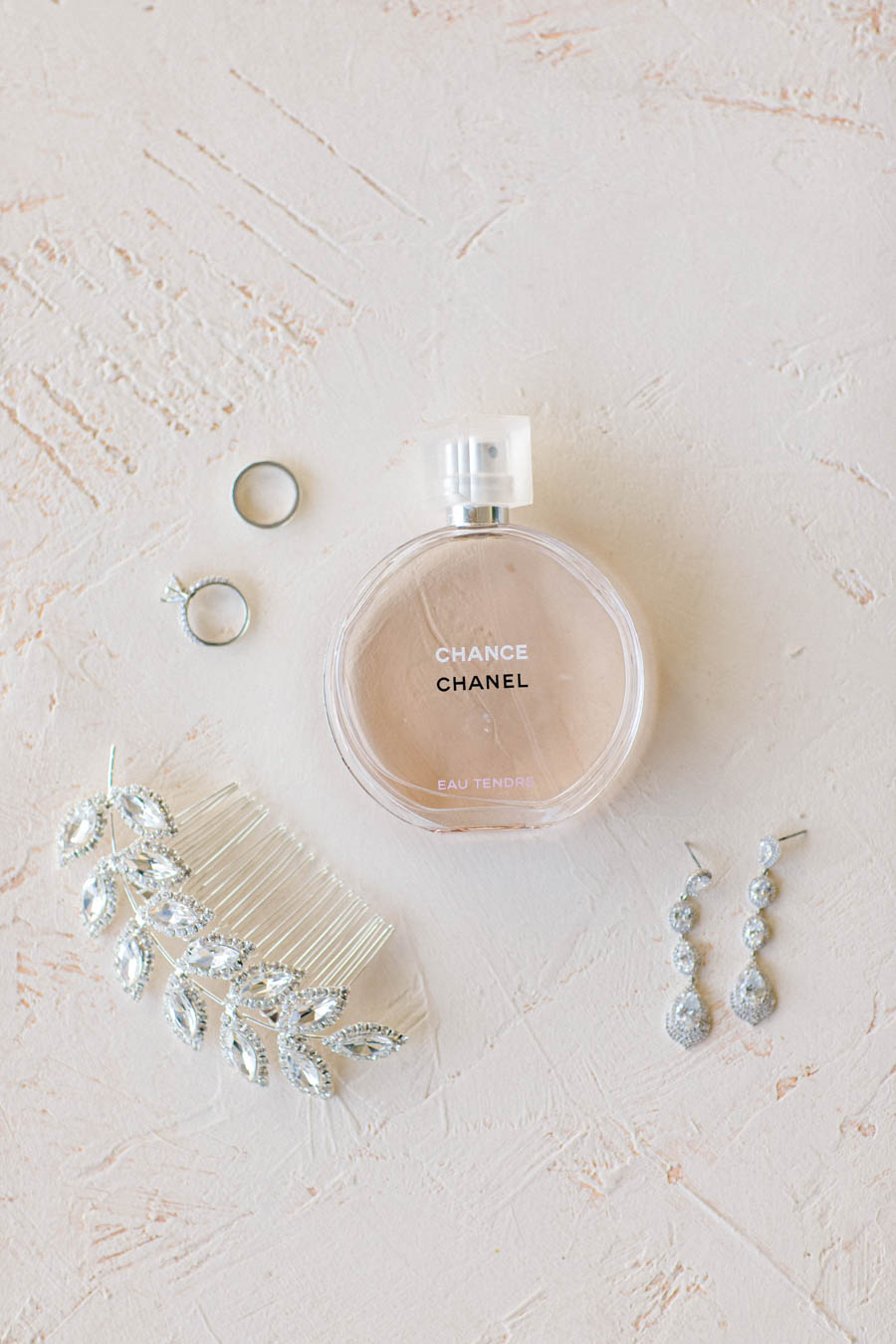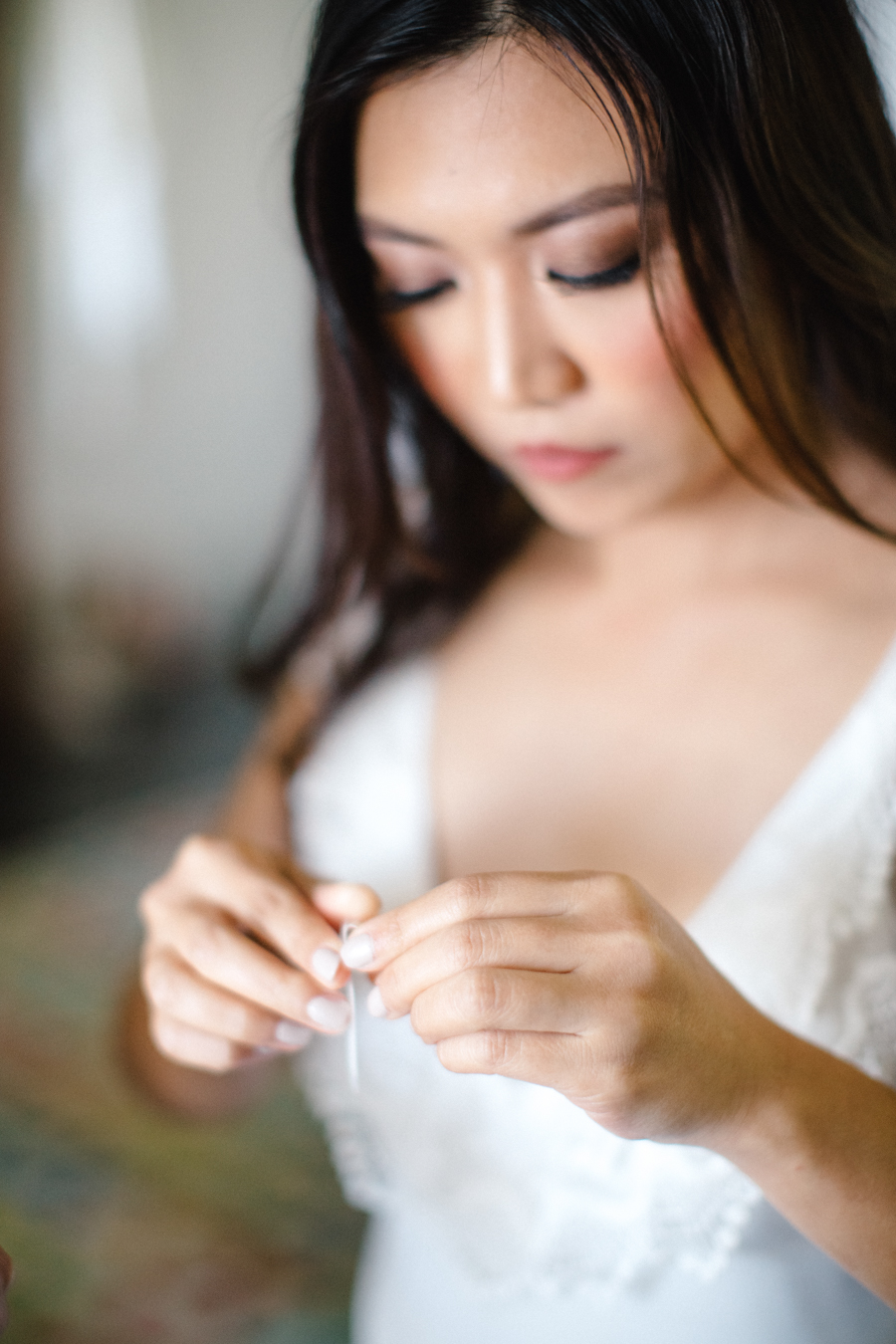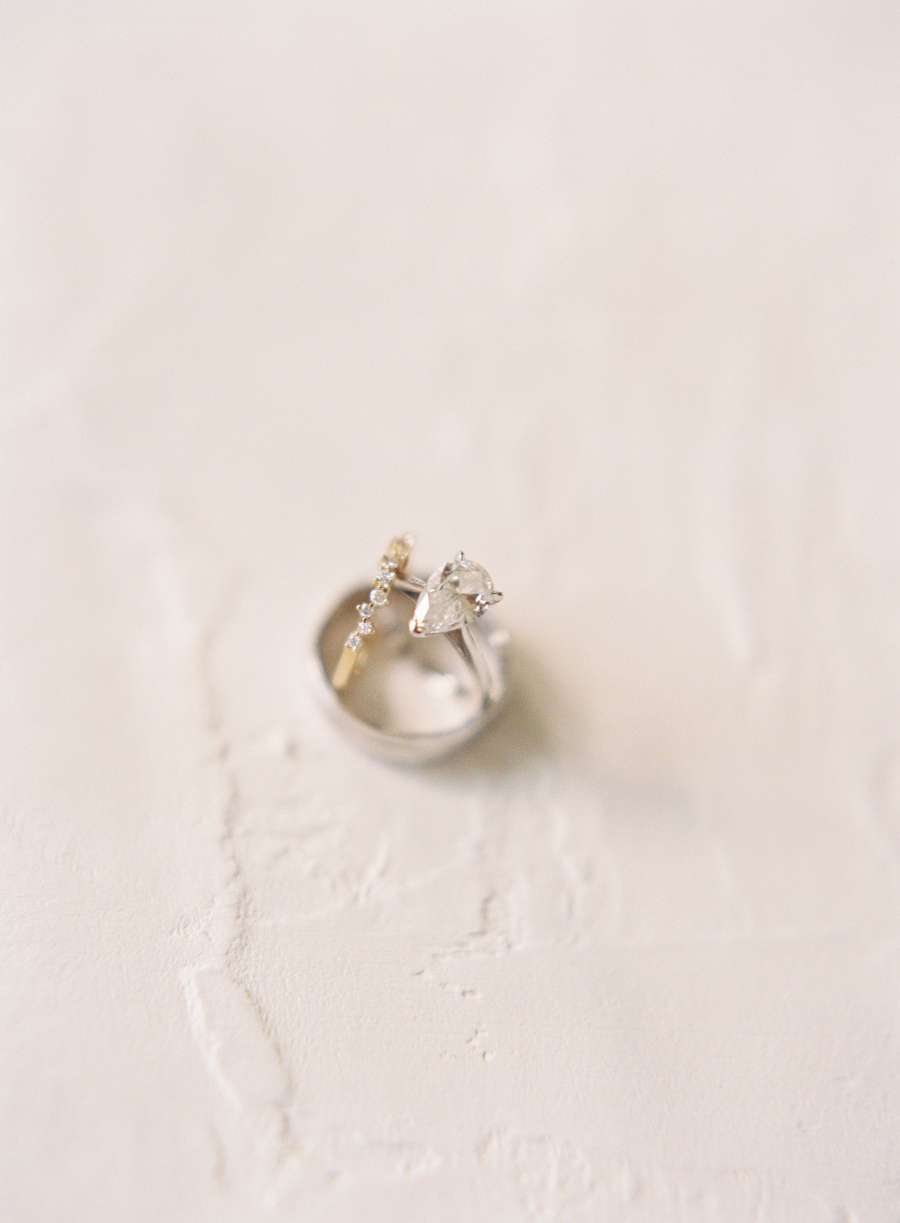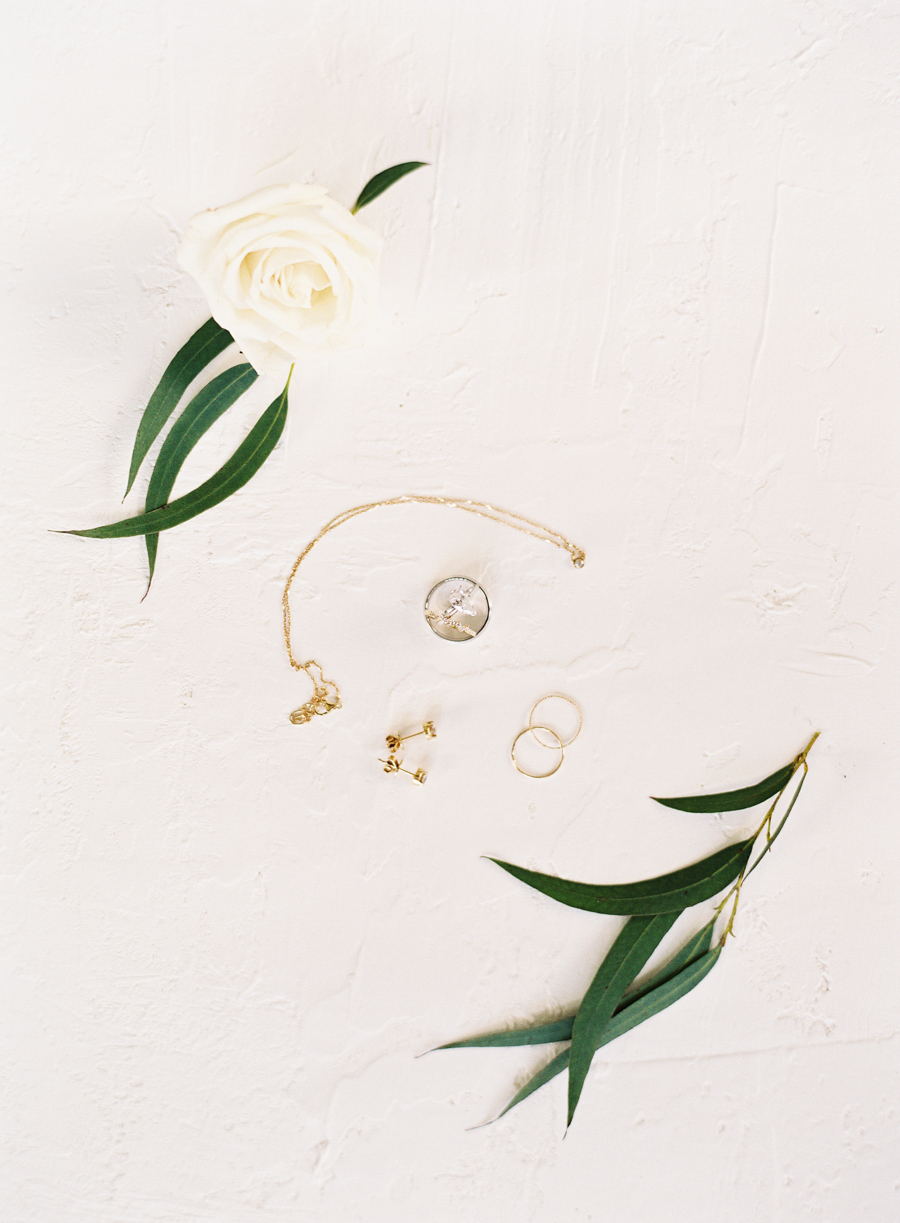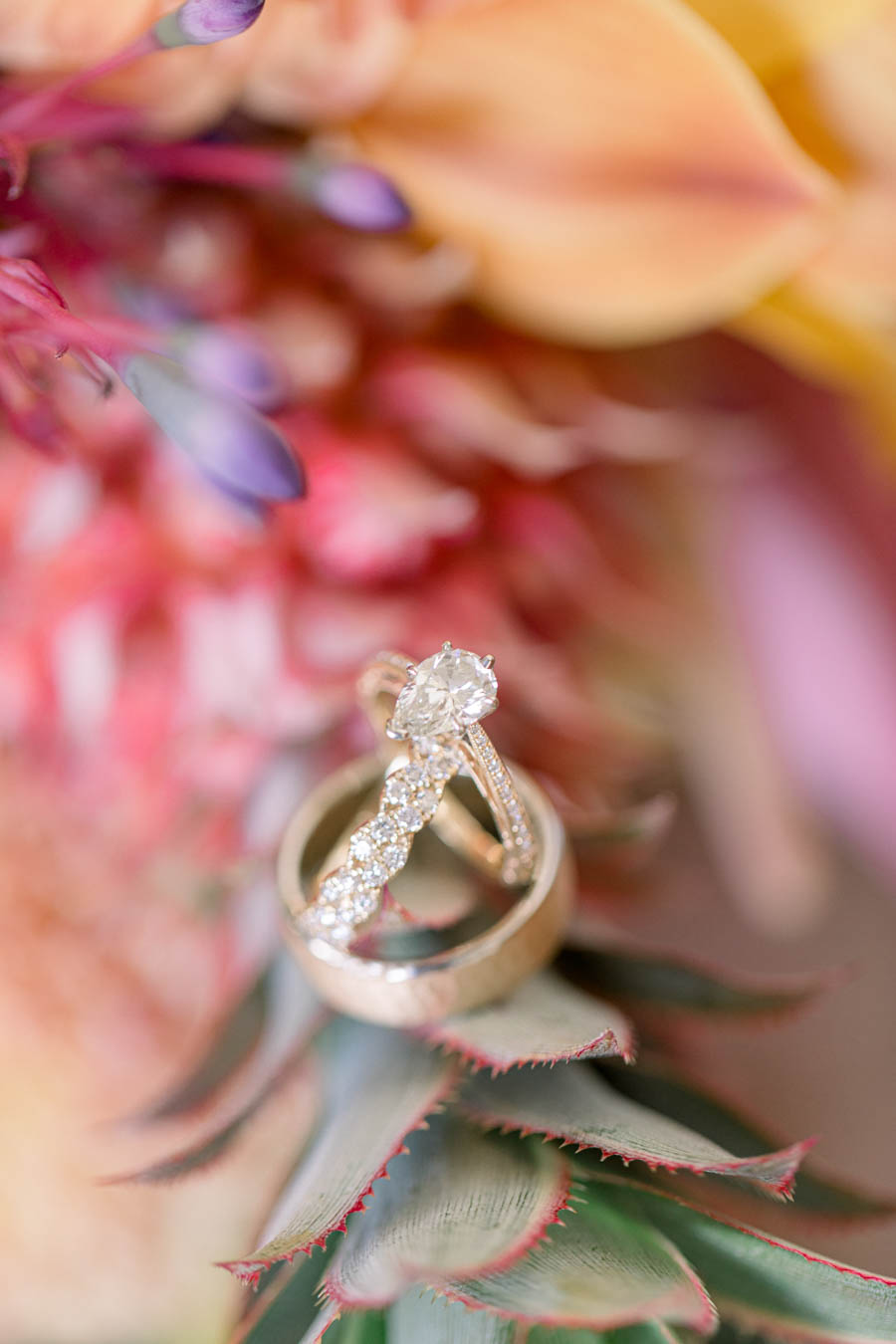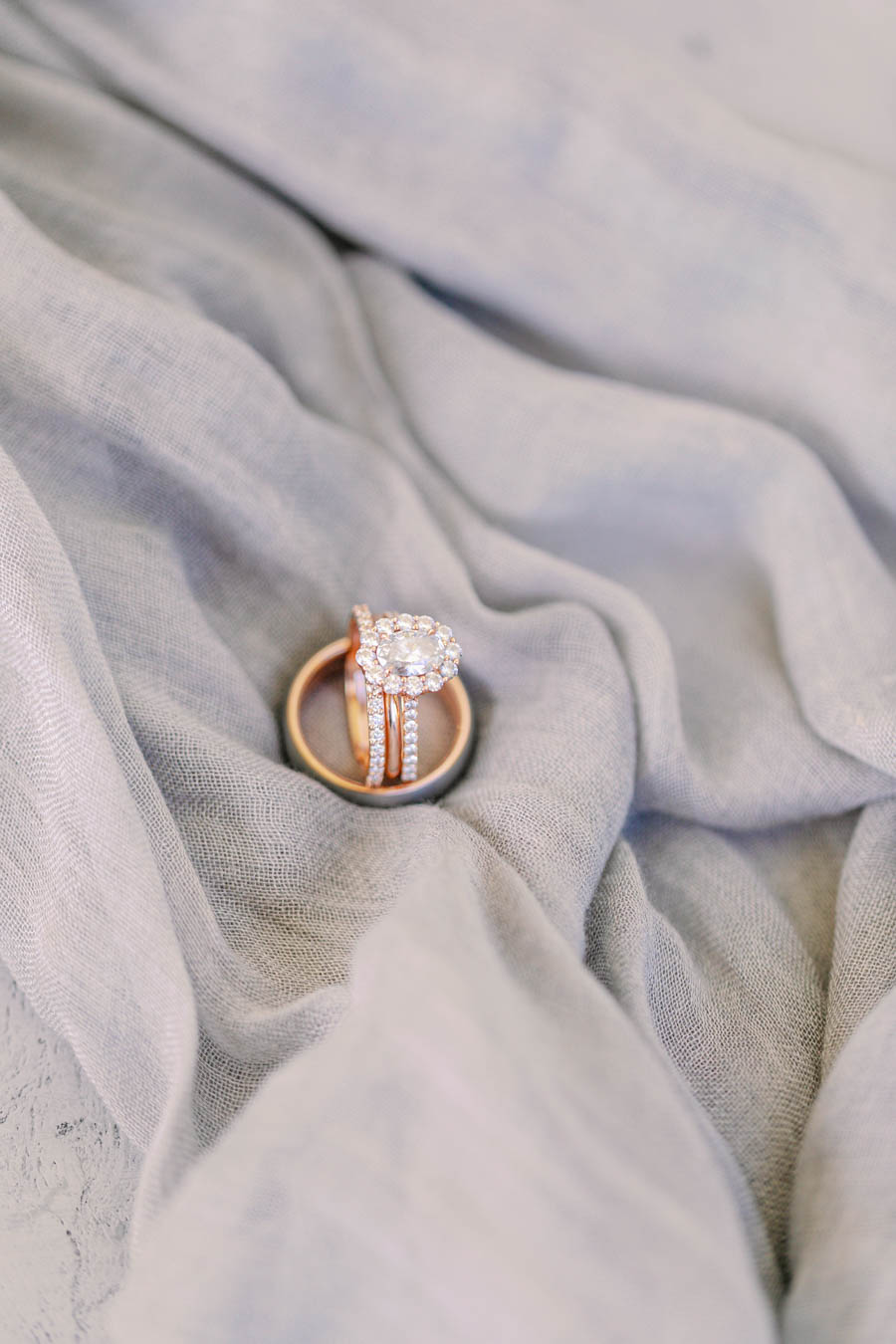 Wedding Stationery
Your wedding stationery is the first impression that your guests will receive about your wedding and gives a hint of what is to come. Having your wedding stationery photographed on your big day is a definite must.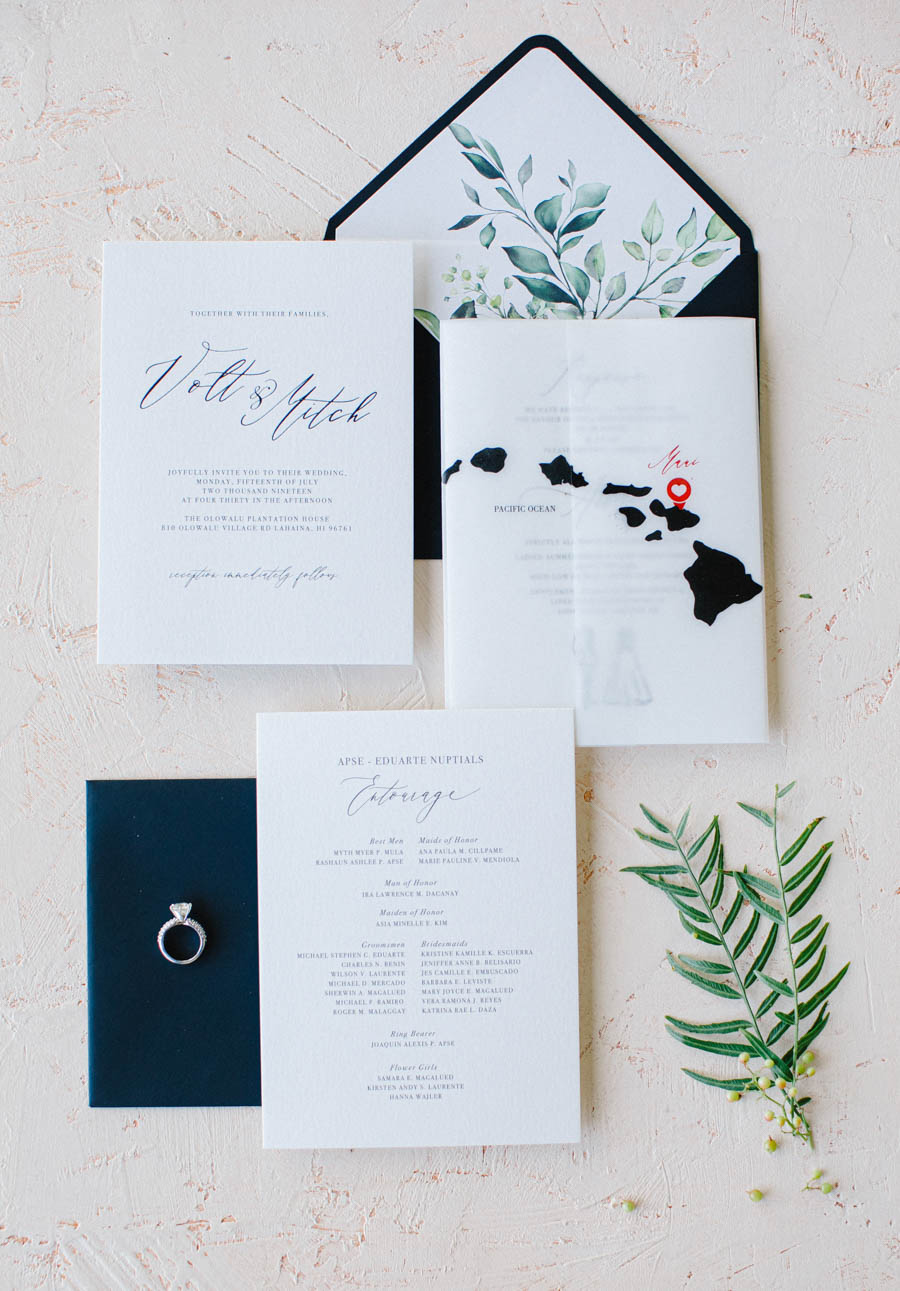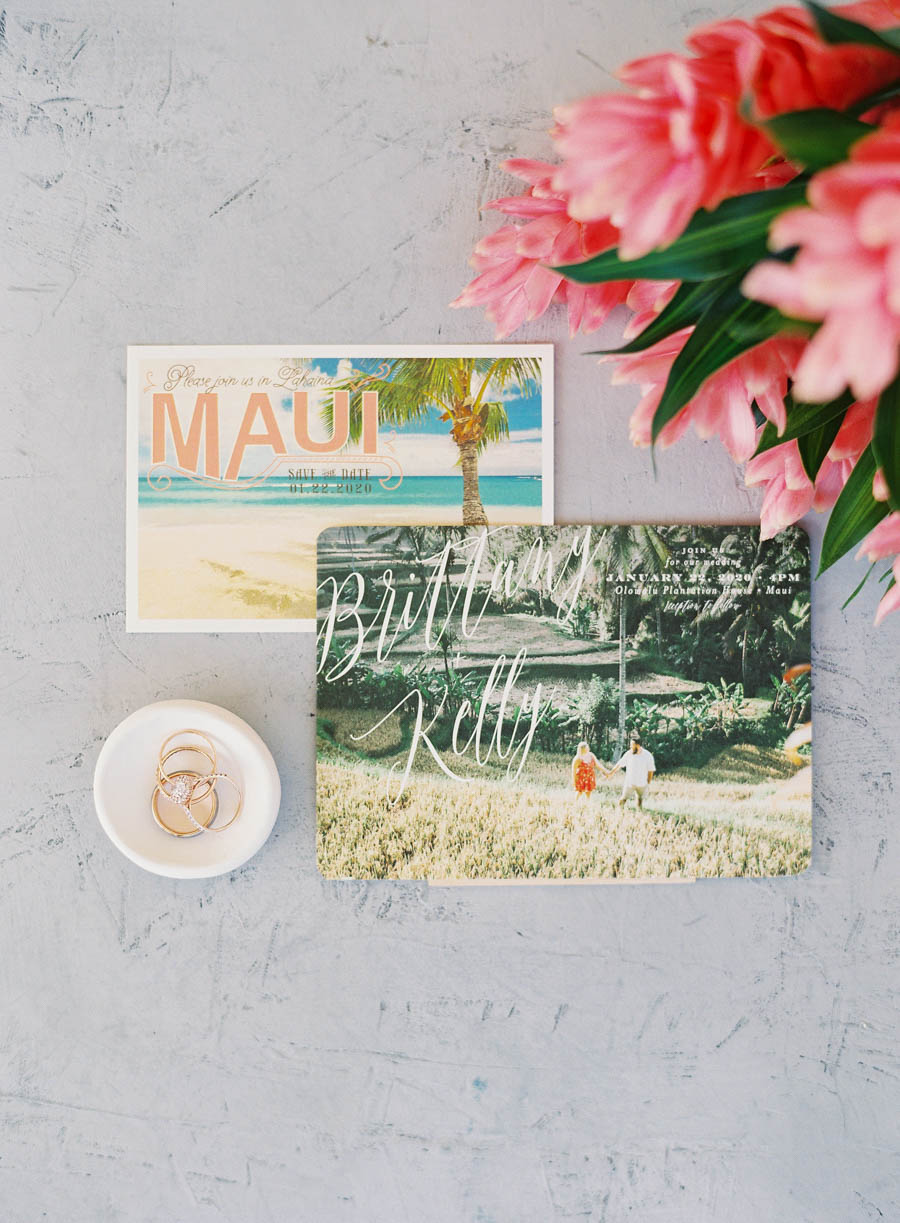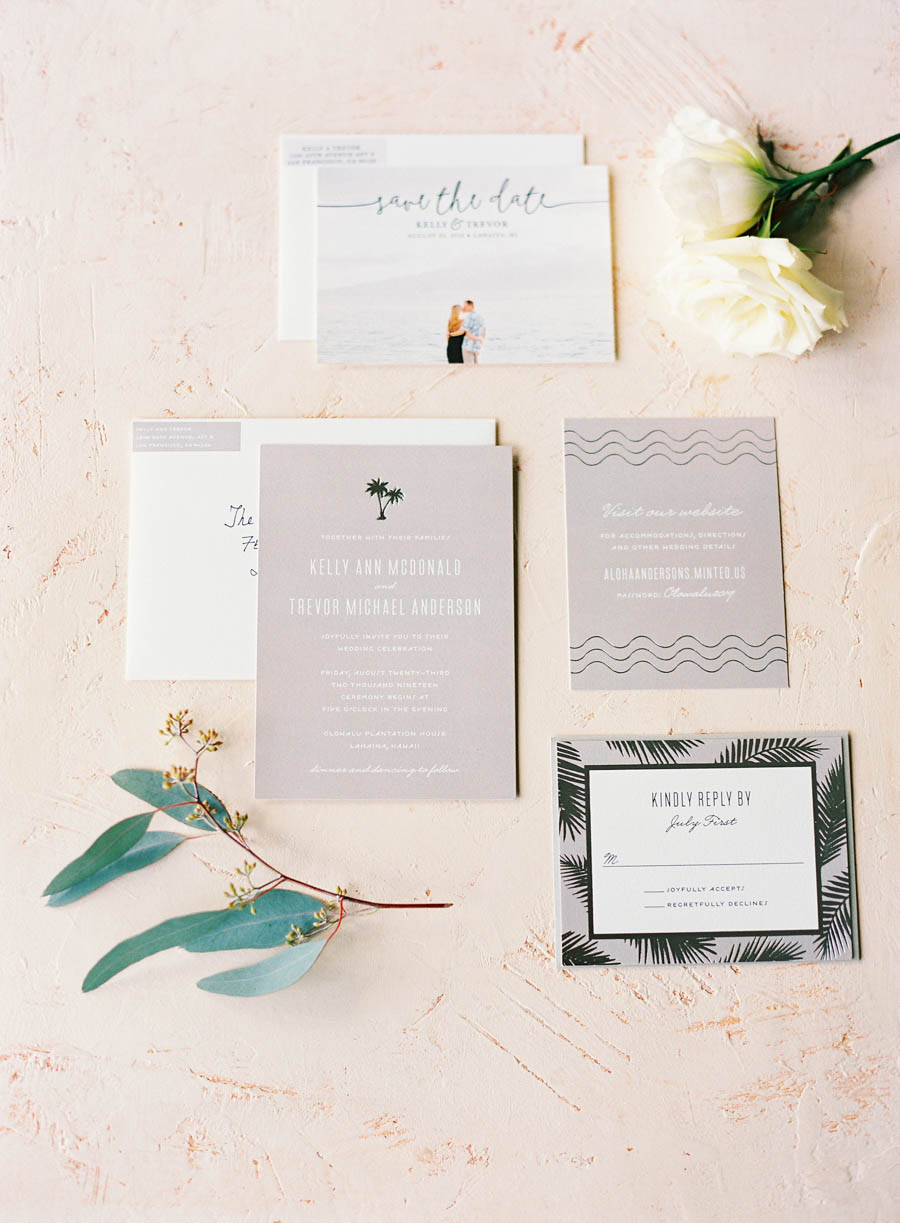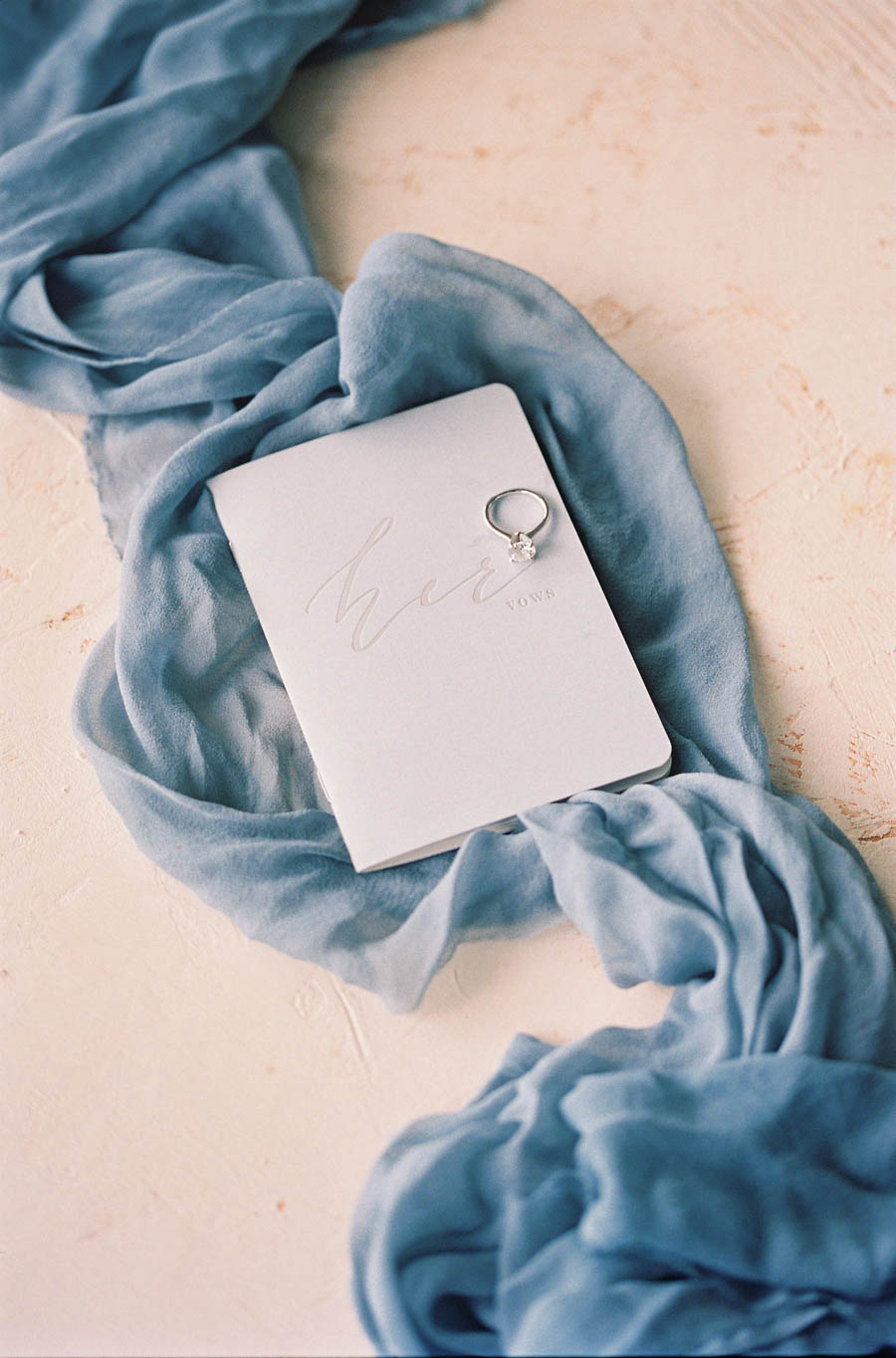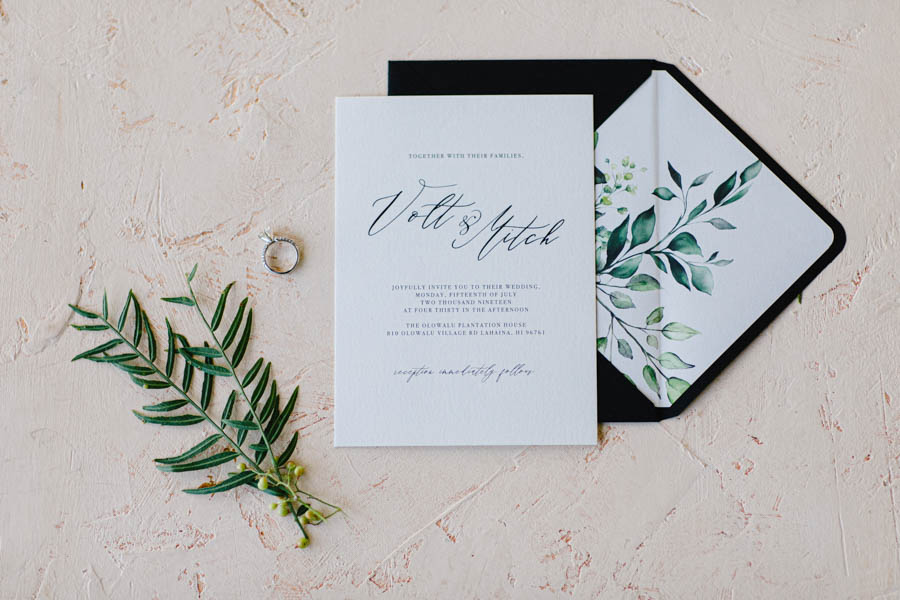 Wedding Dress