Many of our couples worry about keeping their guests happy and entertained during cocktail hour while they are off with their photographer. We have included a few tips for you below that will guarantee a fabulous cocktail hour is enjoyed by all of your guests, and hopefully you will get to enjoy a bit as well! Take a look at our five tips below to keep your guests happy and occupied during cocktail hour on Maui!
Maui Wedding Planner: Makena Weddings
Maui Wedding Photographer: Meew Meew Studios
Cocktails: Aloha Bars Maui
Catering: Cafe O'Lei Restaurants
1. Keep Your Guests Hydrated
Yes, cocktail hour always consists of delectable cocktails but we also recommend keeping your guests hydrated with a pretty water station. With the warm temperatures in Maui all year round, a nice, cool, fruit-infused water station for your guests to enjoy while they are waiting for the ceremony to begin or after for those non-drinkers will be greatly appreciated!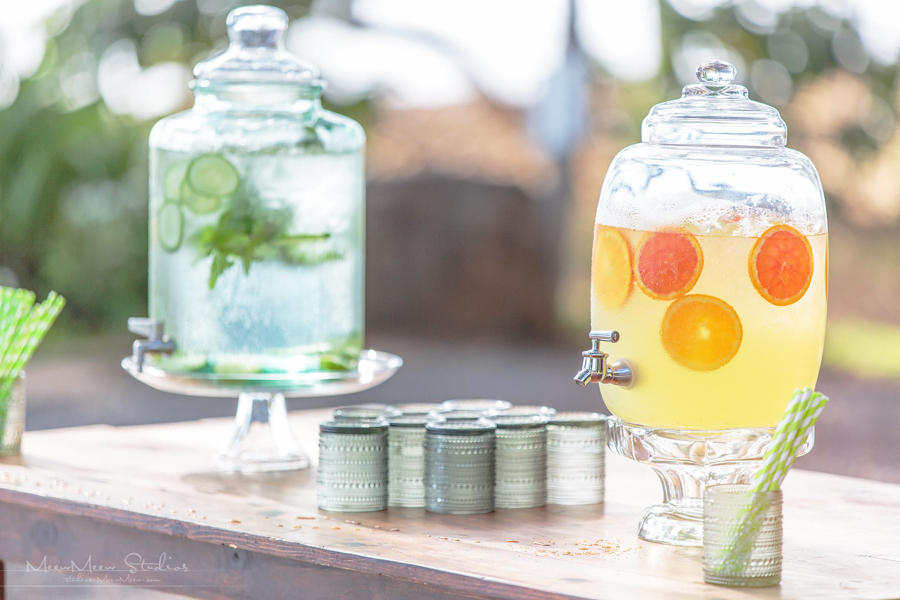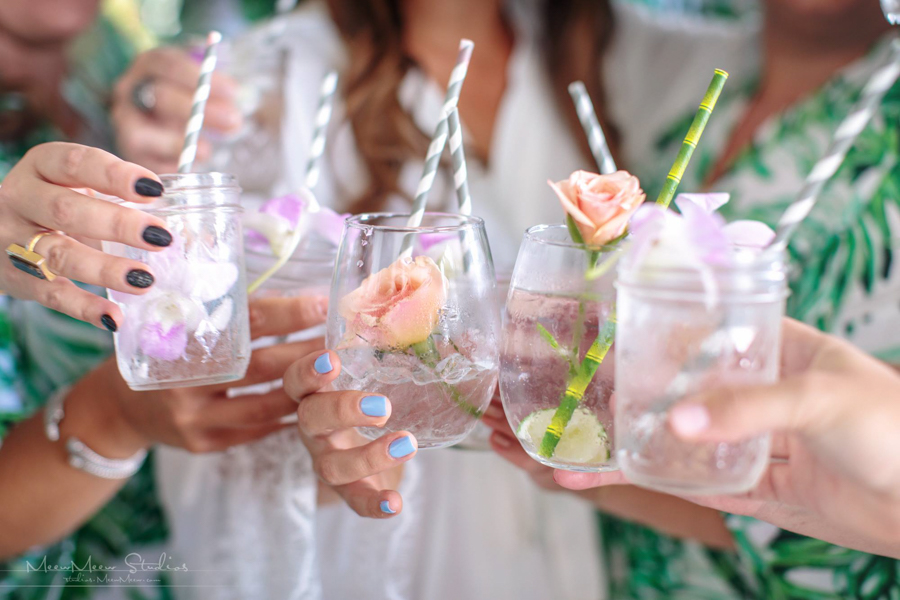 2. Keep Your Guests Happy
Let's be honest, we all love a good tropical cocktail! Make sure to include some fun selections into your bar menu such as a signature cocktail or one infused with dry ice or a fun name. Your guests will love indulging in drinks perfectly crafted by Aloha Bars Maui while you're off taking sunset photos.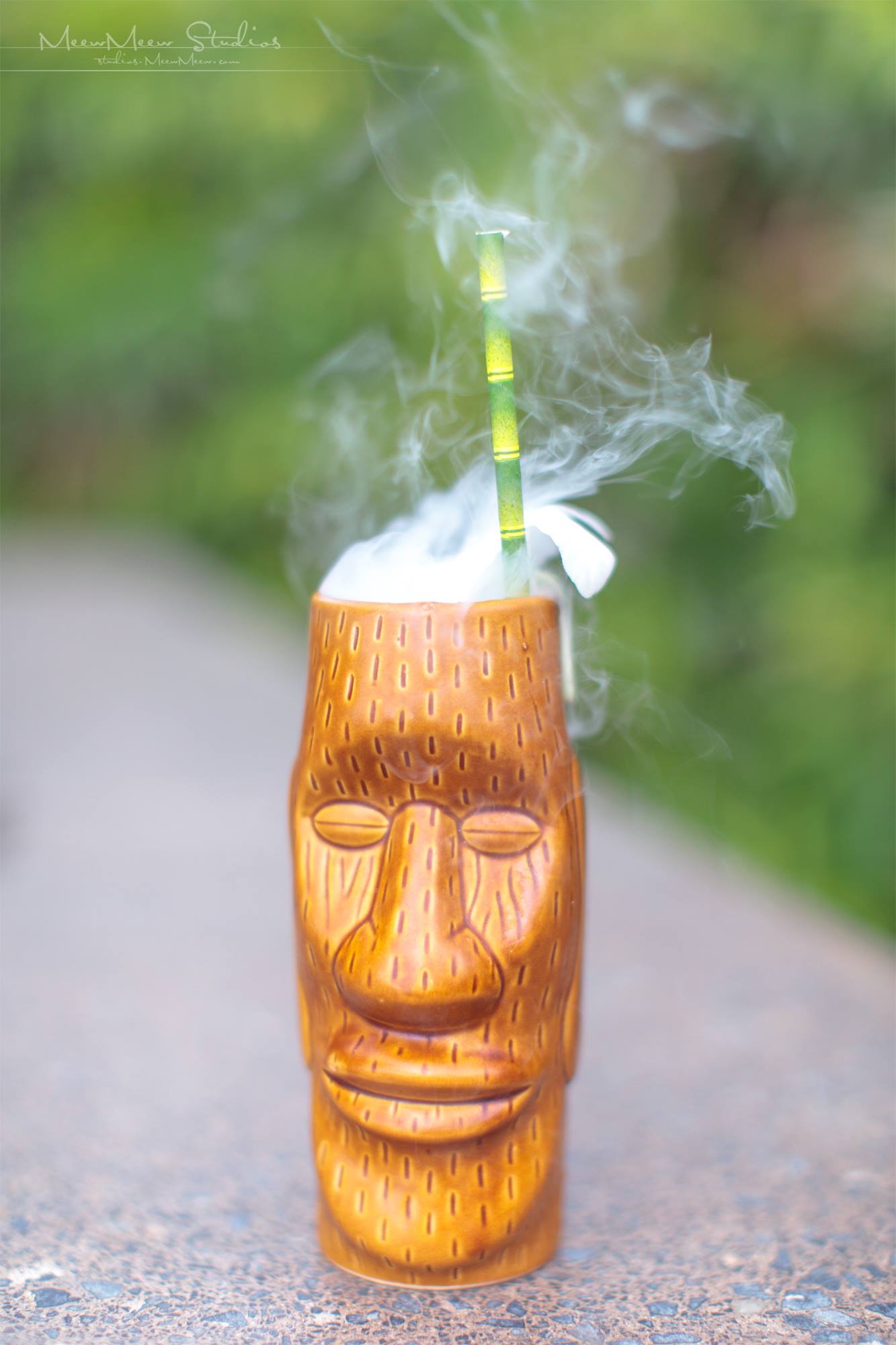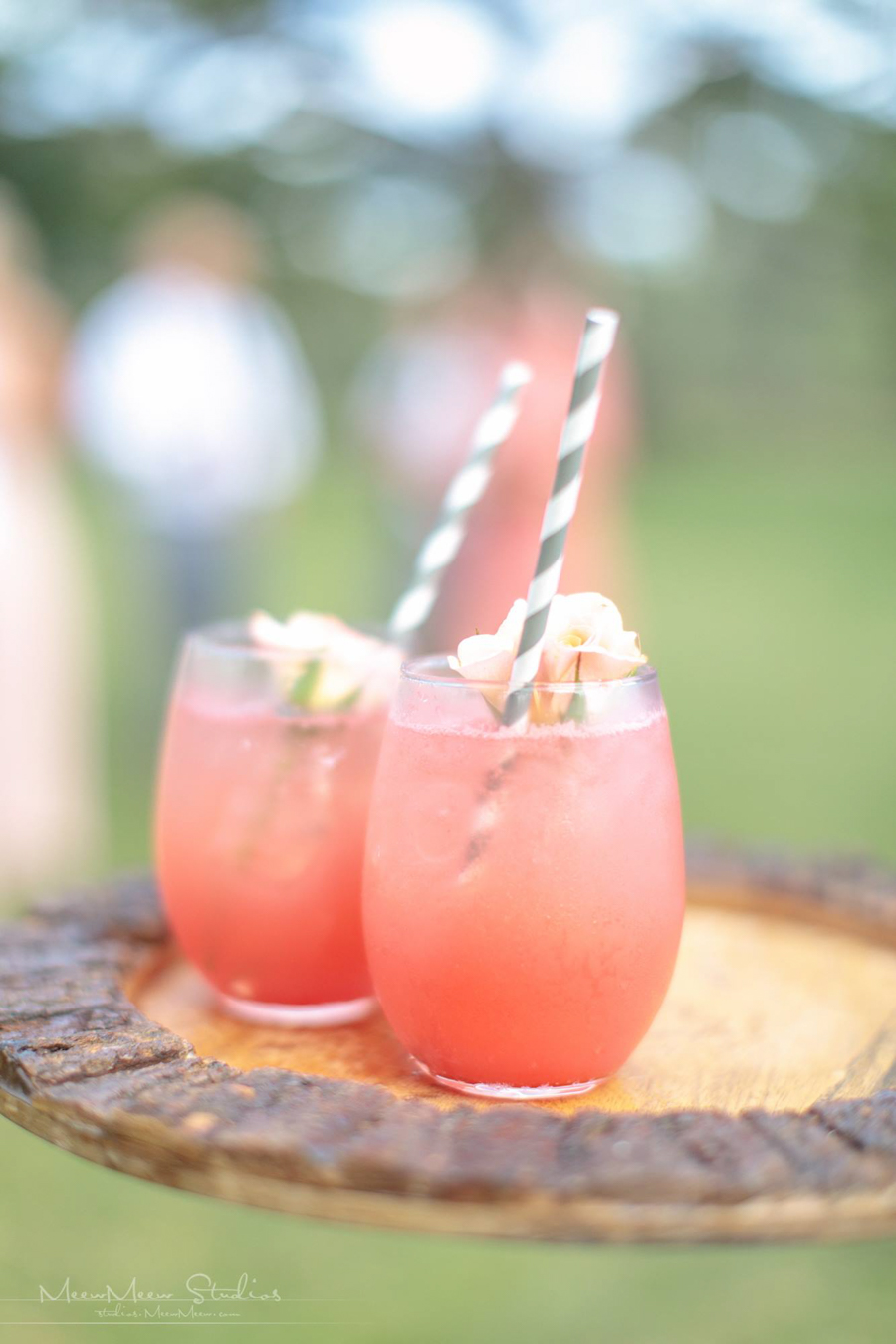 3. Include Lawn Games
While you're off taking romantic couples photos as husband and wife, it's nice to include a few lawn games into your cocktail hour to keep your guests entertained. Guests always love having games available to them!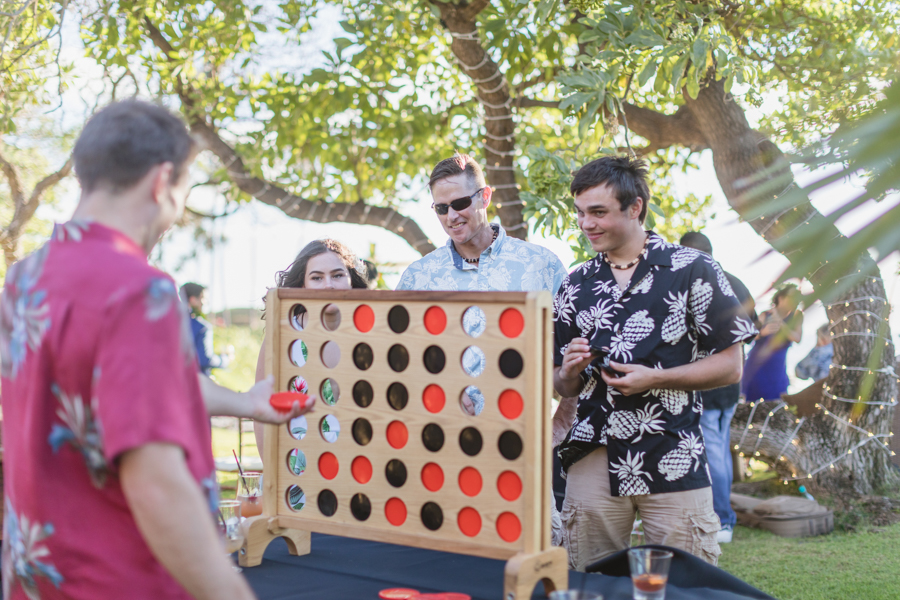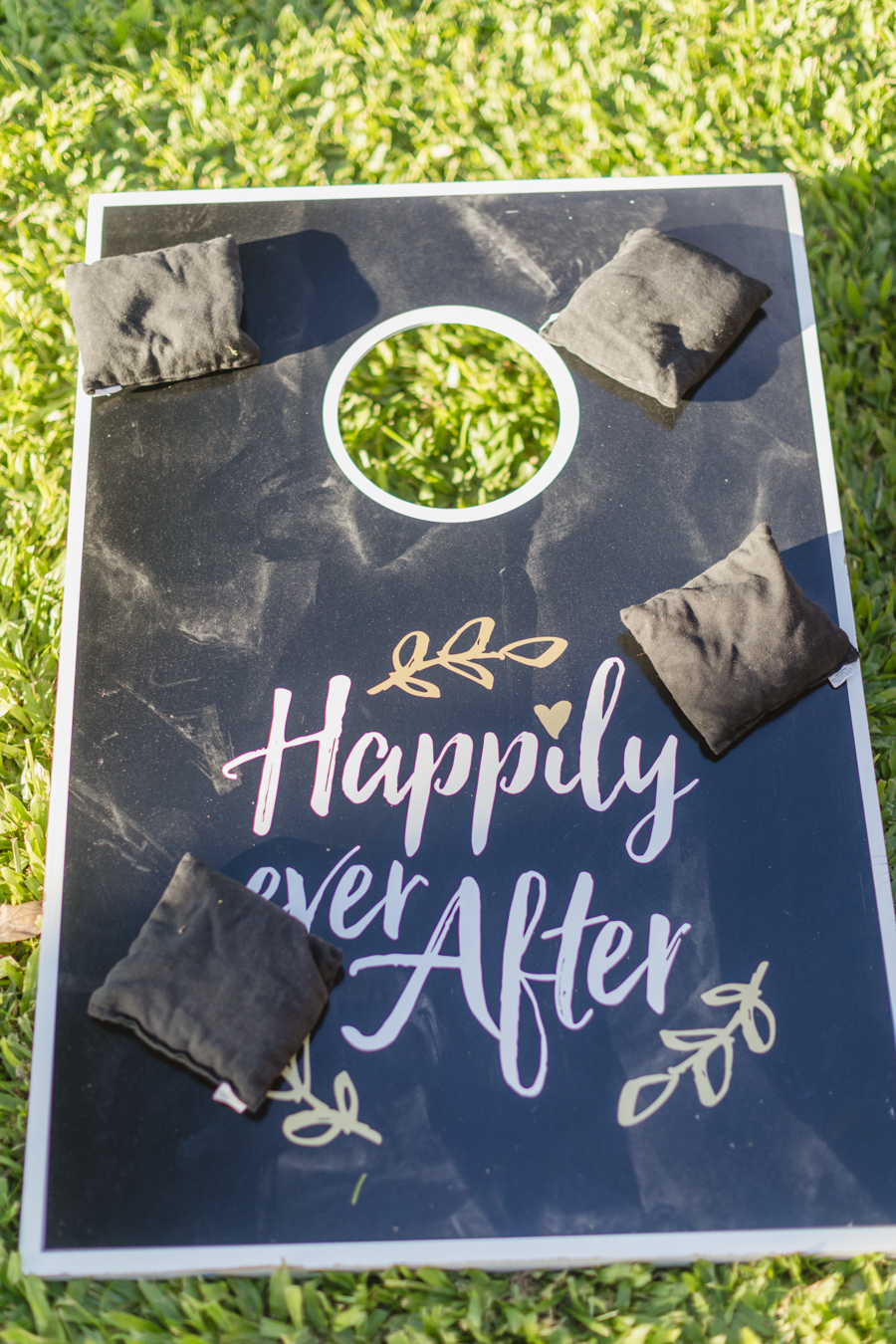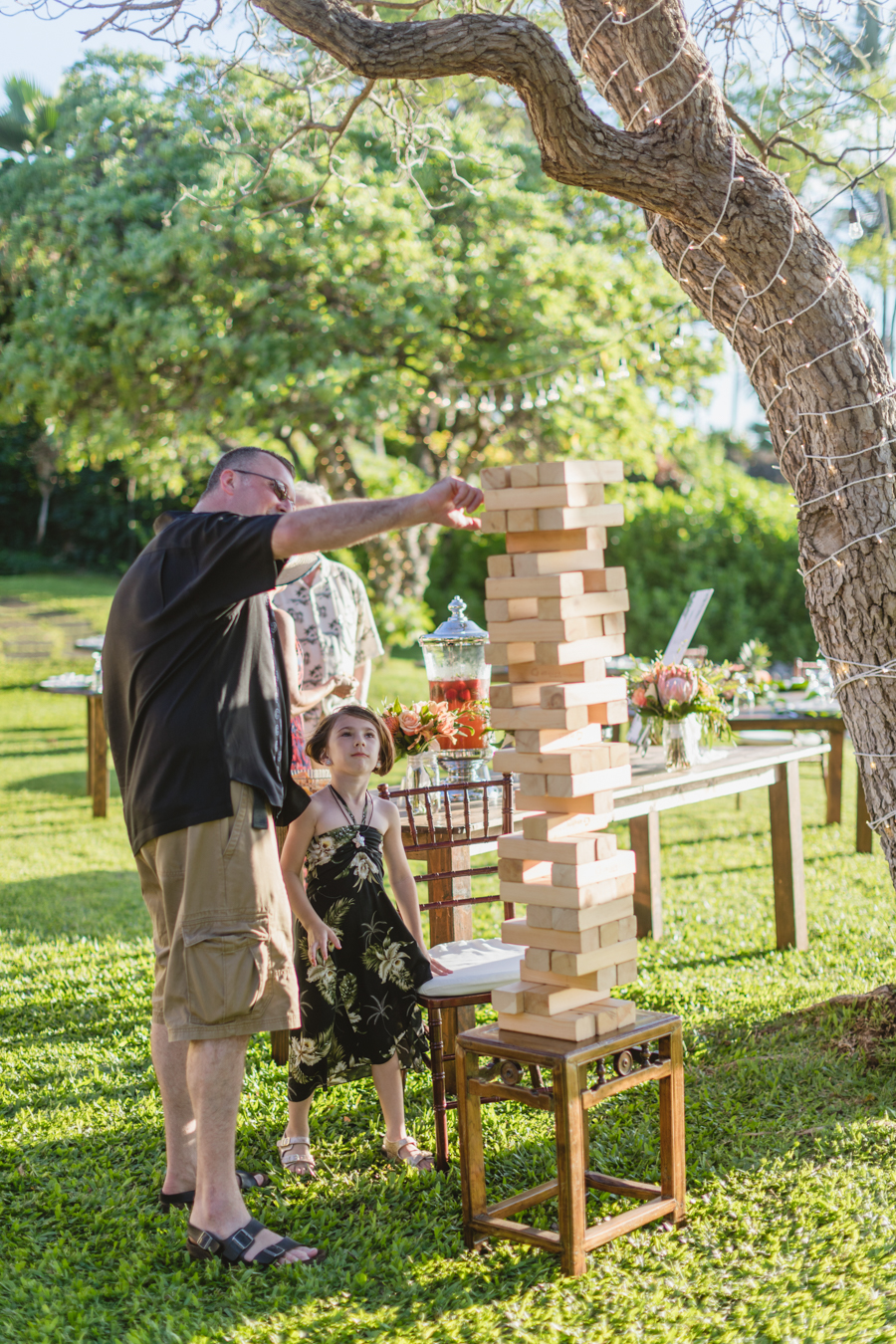 4. Feed Them Well
You can't go wrong with any of our fabulous catering options here on Maui but how delicious do these appetizers by Cafe O'Lei Restaurants look!? Your guests might not even notice that you're gone. 😛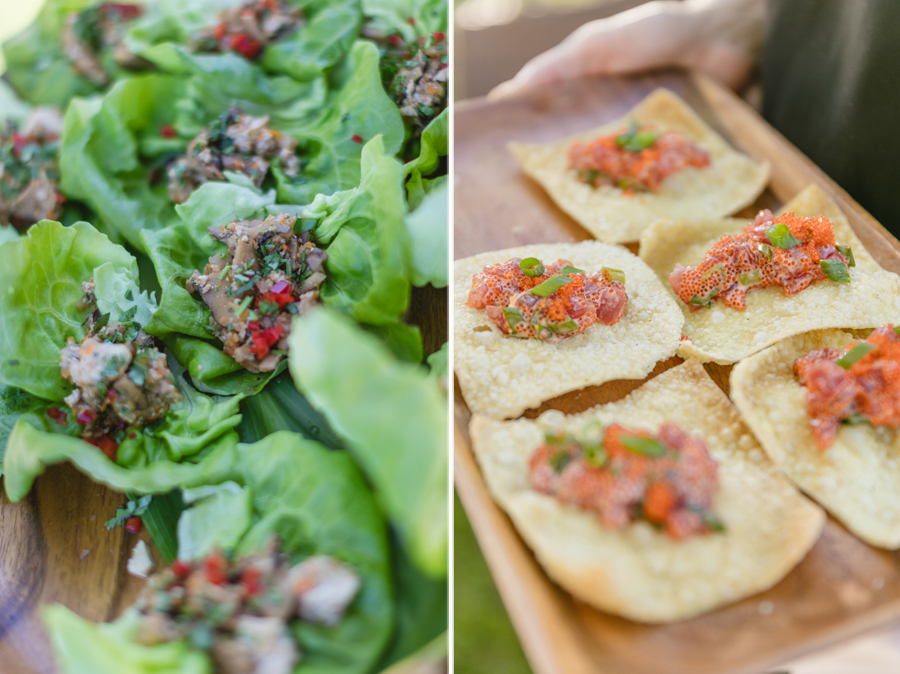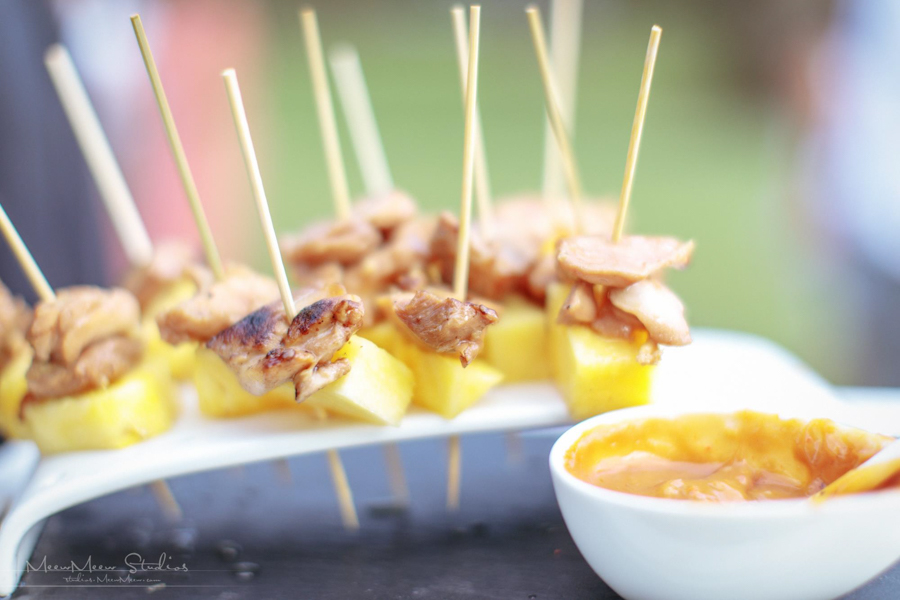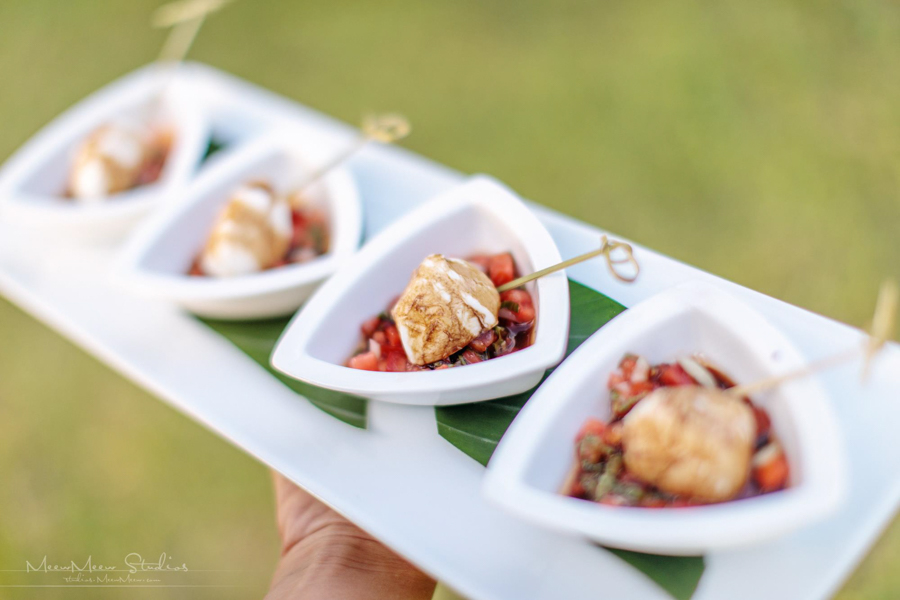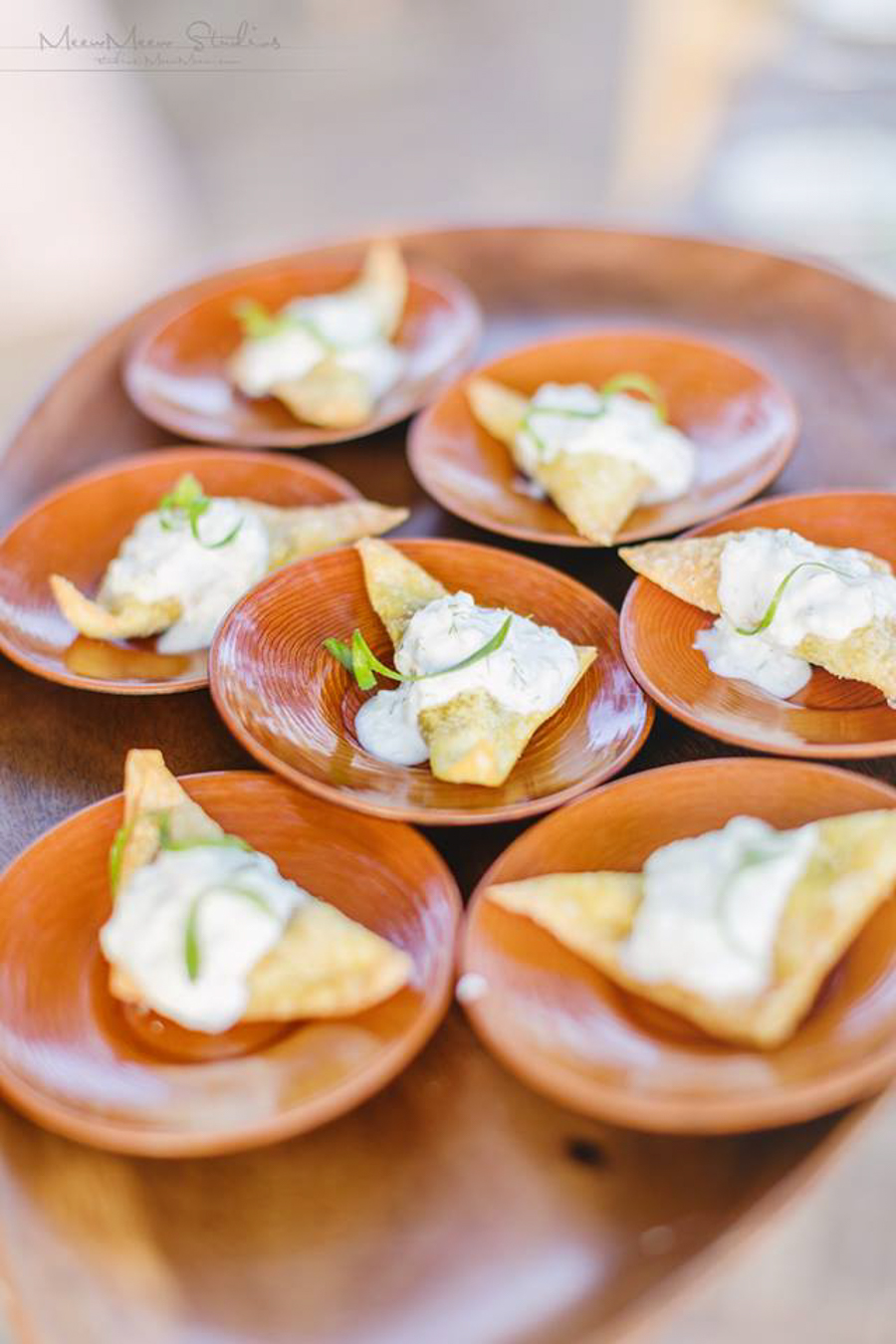 5. Do Something Different
Another fun idea is to include a shave ice station into your cocktail hour or for a cool treat after dinner. Guests absolutely LOVE shave ice stands and Ululani's Shave Ice is hands down the best on the island. Not to mention, it creates a fun photo opportunity for the bride and groom!